简体中文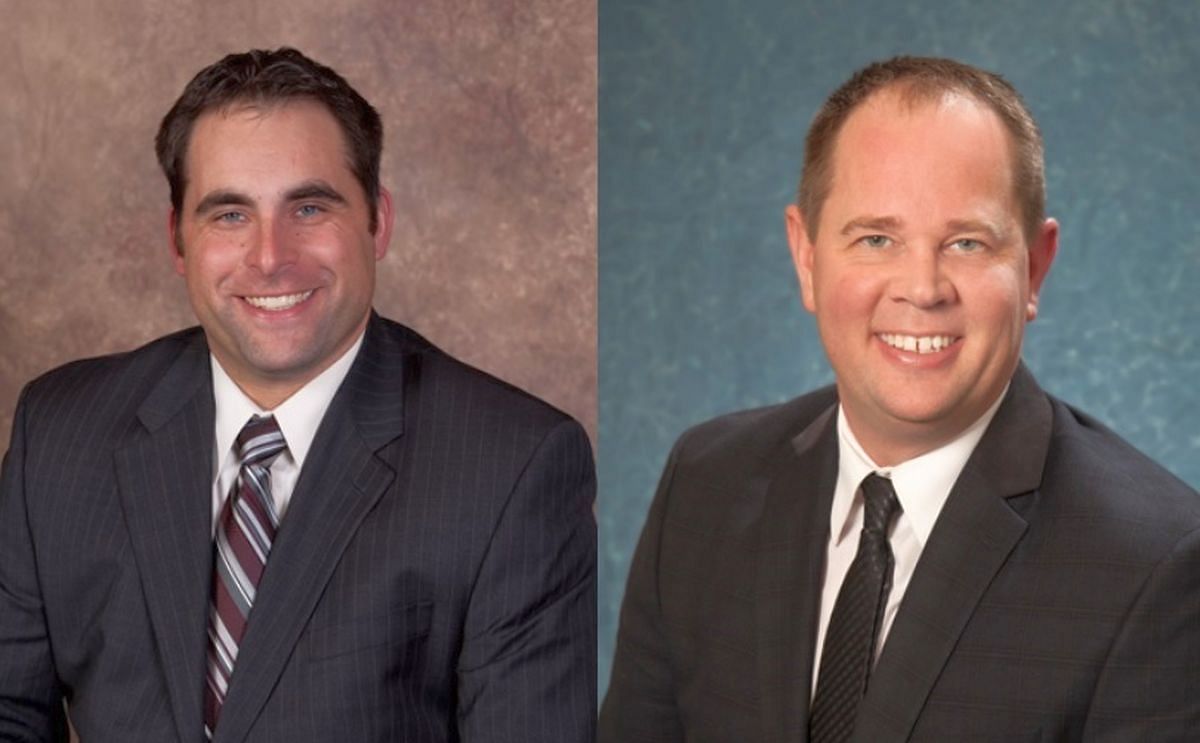 Black Gold Farms announces the promotions of Mike Behrendt and Keith Groven.
Mike Behrendt
held the role of Midwest Director of Operations. He will now transition to Chip Business Unit Leader and be responsible for overseeing the chip business segment including chip potato supply chain strategy, the chip potato sales team, and the ever-growing transportation department.
Keith Groven
held the role of Fresh Sales Manager and will transition to Director of Operations. Keith's new role will be to oversee operations in Pearsall, TX, Delhi, LA, and Missouri locations by aligning the resources needed for proper execution of production plans.
He will continue to be a part of the Fresh Sales team by nurturing the relationships he has built with our customers and vendors.
Eric Halverson stated, Black Gold Farms CEO:
"Mike and Keith have shown extraordinary leadership and growth the past few years at Black Gold Farms."

"Whenever we can promote from within, we are proud to do so. They have a proven passion for the business, an unrelenting commitment for excellence, and are prime examples of living the Black Gold Farms culture."

"As the business grows and the industry changes, I'm confident that with Mike and Keith's leadership, we will be set up for continued success."