简体中文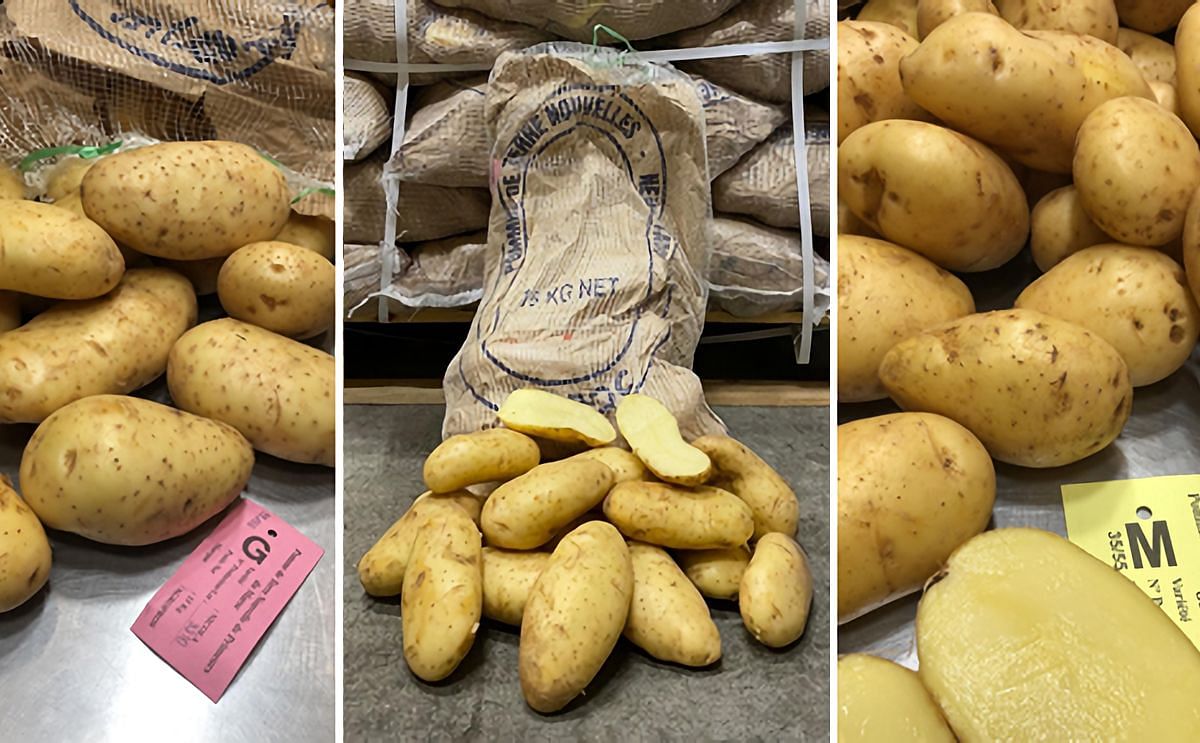 VerDi Import in the Netherlands has received their first
Nicola
potatoes. These arrived from Morocco at the beginning of the month.
Daniel Verweij of VerDi Import: 
"They started and arrived on time. Cultivation went well, and the supply is immediately good. There are good volumes, especially of medium-sized potatoes."
VerDi might have gradually switched to importing fruit over the years. But this company hasn't forgotten its roots. They still import potatoes. Daniel represents the fourth Verweij generation involved in this sector.
Daniel Verweij: 
"It's time for new potatoes. These Moroccan Nicolas have kicked off the new season. Our regular clients always know where to find us. We've retained that potato name."

"When the first Nicola potatoes arrive, those clients are here right away. That applies to clients in the wholesale and export markets. And Dutch potato traders too."
Most of VerDi's export clients who want imported potatoes are in Eastern Europe. Germany, the Baltic States, but especially Poland are good clients. There are also import potatoes on the market from countries like Egypt and Israel.
But, according to Daniel, the Moroccan Nicola remains a connoisseur favorite.
Daniel Verweij: 
"Egypt is a major competitor in Germany and Poland. But those potatoes don't have the quality and freshness that Morocco delivers. These potatoes have what it takes."
VerDi directly imports these potatoes in refrigerated containers in the well-known 15kg bags. The season usually runs until around late April. VerDi completes their import potato range with Spanish Dorés, Galatine bantams, and Alphas from Malta.
Potato varieties mentioned