简体中文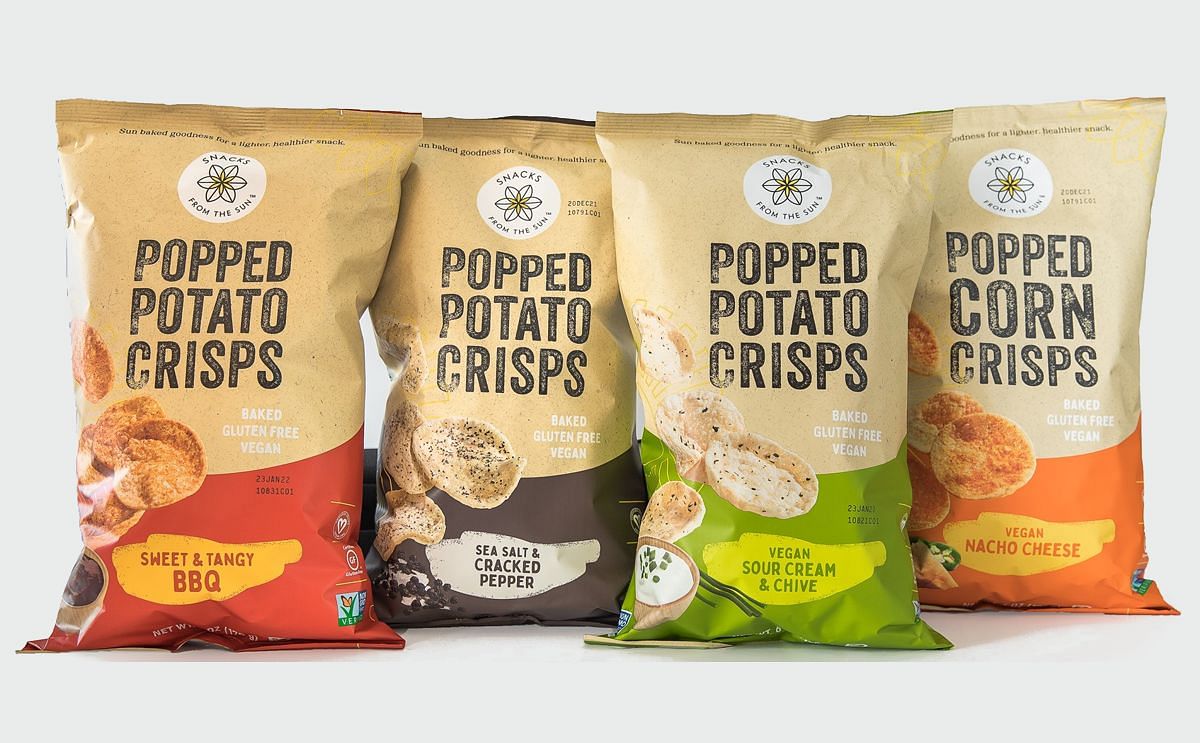 Modern Plant Based Foods Inc., (CSE: MEAT) ("Modern Plant-Based Foods"), a leading plant-based food company, is pleased to announce its "Snacks from the Sun" popped chips brand has entered into a distribution contract with United Natural Foods (UNFI), the largest publicly traded wholesale distributor of health and specialty food in North America.
UNFI is a distributor of over 250,000 natural, organic and conventional products to more than 30,000 retailers including natural product superstores, independent retailers, conventional supermarket chains, eCommerce retailers, and food service industry customers across the U.S. and Canada through its 60 distribution centers.
Modern's recently announced a focus on getting its Snack from the Suns' product line into additional retailers and distributors and this distribution agreement will play a key role in its retail expansion efforts and driving its growth in the U.S. plant-based foods industry.
In addition, UNFI has a primary wholesale grocery distribution relationship with Whole Foods Market and Whole Foods Market's main supplier, with their traffic making up over a third of its revenue in 2018.
Modern Plant-Based Foods' Snacks from the Sun "Popped Potato Crisps" are light and airy crisps made from all-natural potatoes, whole grains, and seasonings then popped. The chips are vegan and free of gluten, cholesterol, and saturated fat. These vegan snacks come in six different flavors: sour cream and chive, sea salt, cracked pepper, tangy barbecue, salt and vinegar, and nacho cheese.
Avtar Dhaliwal, CEO of Modern Plant Based Foods: 
"UNFI is the largest food distributor in North America, and this continues Modern Plant-Based Foods' ongoing mission to get our product into the largest and most expansive food distributors in North America."

"More and more households are recognizing the benefits that come from incorporating tasty, healthy, and low-processed plant-based options into their diets, and it is critical to Modern Plant-Based Foods' success that we partner with established and respected wholesale distributors to penetrate additional markets."

"Over the past years, our brand has become more and more recognizable making it easier for us to get into retailers and distributors alike and over the coming period we expect to be on a lot more shelves
来源
Modern Plant Based Foods Inc