简体中文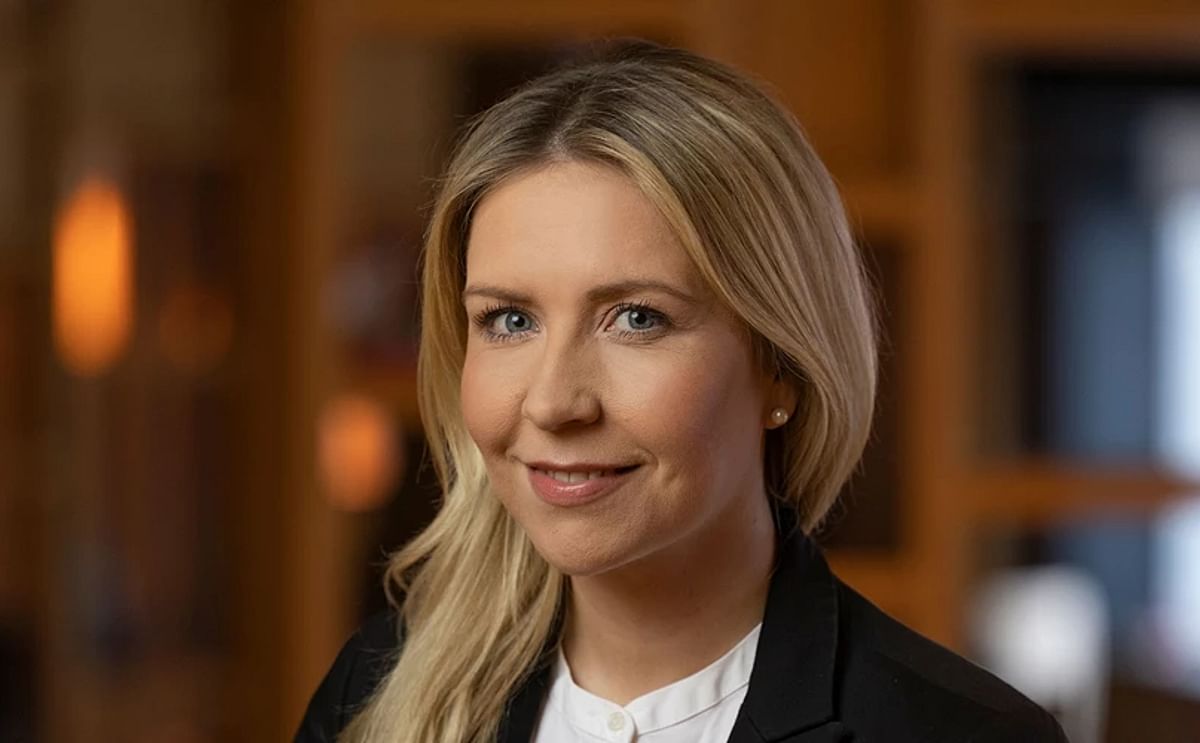 Equipment manufacturer Marel announced that Anna Kristin Palsdottir, Executive Vice President of Innovation, will take up an additional role as Regional Managing Director and President, Marel North America.
She will be reporting to Linda Jonsdottir, Chief Operating Officer, and will be relocating to the US upon completion of her work visa process.
In her new role, Anna Kristin will be responsible for developing the growth strategy for North America in alignment with Marel's global strategy and in close collaboration with the divisions.
An important focus area is also centered around employee engagement and career development planning for our team in North America.
Anna Kristin will support the company's vision and embody Marel's core values of Unity, Innovation, and Excellence and further develop customer relationships and satisfaction together with the leadership team of North America.
Linda Jonsdottir: 
"I am very excited that Anna Kristin has accepted this responsibility in addition to her role as Executive Vice President of Innovation."

"Anna Kristin has exceptional drive, commitment and strong passion for our journey that she has exhibited clearly over the last years directly benefitting and bringing our innovation activities to the next level."

"Through Marel's operating model we are bringing innovation even closer to the markets and our customers. I am confident that with this dual focus, we will further strengthen our customer centric portfolio of solutions next to general collaboration within the organization."
Anna Kristin joined the Executive Team in March 2020 as Executive Vice President of Innovation.
Since joining Marel in 2015, she has held various managerial roles within Retail and Food Service Solutions and Innovation demonstrating excellence in leading global and cross-functional teams within Marel.
Anna Kristín graduated with M.Sc. in Global Production Engineering from the Technical University of Berlin in 2015. She holds a B.Sc. degree in Engineering Management from Reykjavik University.