简体中文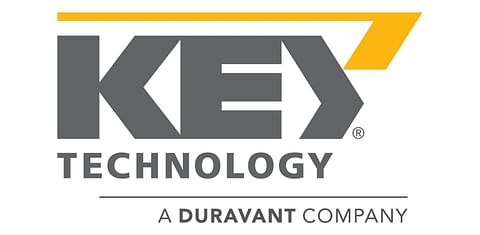 Key Technology
Key's potato processing equipment includes optical inspection systems, laser sorters, sizing, grading, and packaging conveyors, and revolutionary Automatic Defect Removal (ADR®) systems. Our extensive line of technology helps operations worldwide meet quality, safety, and capacity demands every day.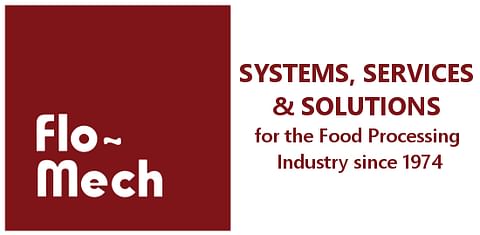 Flo-Mech Ltd
Flo-Mech Ltd provides a complete range of SYSTEMS (Equipment), SERVICES (Project Management), and SOLUTIONS (Engineering) to the Food Processing Industry.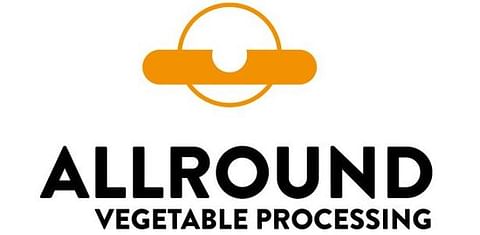 Allround Group
Allround is a trusted name in manufacturing and supplying machinery and equipment for post-harvest agri-horticulture, with special reference to the highly consumed and processed commodities like potatoes, carrots, and onions.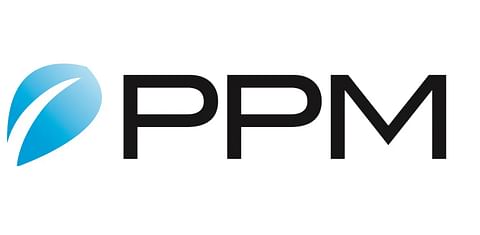 PPM Technologies Inc.
PPM Technologies Holdings, LLC is a globally diverse, leading supplier to the food processing industry providing custom Conveying, Seasoning, and Frying Technologies.