English
Suppliers of Vibratory Conveyors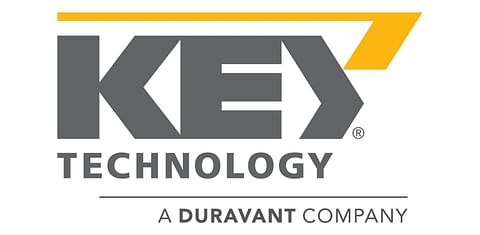 Key Technology
Key's potato processing equipment includes optical inspection systems, laser sorters, sizing, grading, and packaging conveyors, and revolutionary Automatic Defect Removal (ADR®) systems. Our extensive line of technology helps operations worldwide meet quality, safety, and capacity demands every day.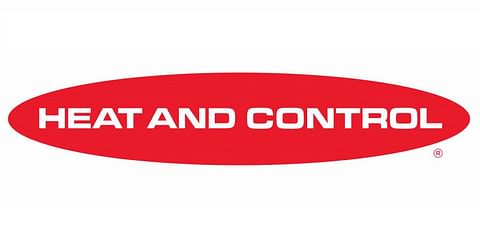 Heat and Control
Heat and Control are process and product technologists committed to advancing food, pharmaceutical, and other industries with science and imagination.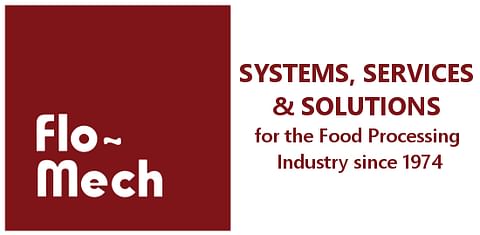 Flo-Mech Ltd
Flo-Mech Ltd provides a complete range of SYSTEMS (Equipment), SERVICES (Project Management), and SOLUTIONS (Engineering) to the Food Processing Industry.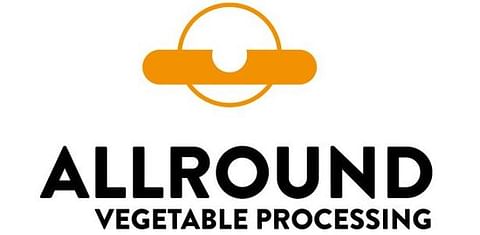 Allround Group
Allround is a trusted name in manufacturing and supplying machinery and equipment for post-harvest agri-horticulture, with special reference to the highly consumed and processed commodities like potatoes, carrots, and onions.