English
Company Description
Key Technology's potato processing equipment includes optical inspection systems, laser sorters, sizing, grading, and packaging conveyors, and revolutionary Automatic Defect Removal (ADR®) systems.

Key's extensive line of technology helps operations worldwide meet quality, safety, and capacity demands every day.

Other brand names of Key Technology are Optyx, ISO-FLO and Impulse.

The company has facilities in the United States (Walla Walla, Washington), Europe, China, Australia and Mexico.

Key Technology merged with Visys early 2013.

Key Technology became a Duravant company in 2018.
Product Types offered by this company
Products Offered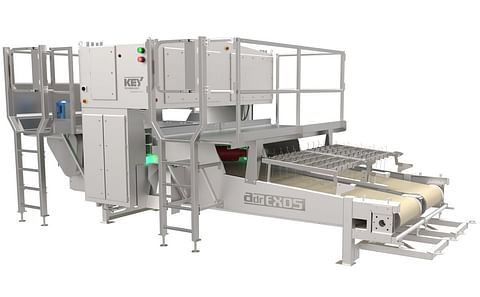 Key Technology ADR EXOS™
Key's Automatic Defect Removal System (ADR) is a unique system that turns a defective potato strip into a good one by automatically identifying and removing flaw areas.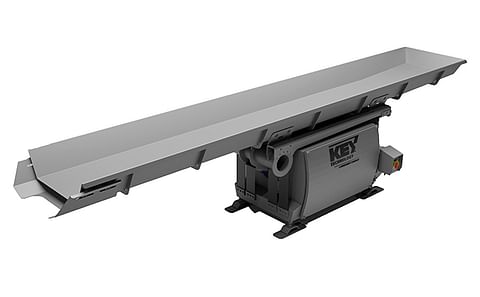 Key Zephyr Horizontal Motion Conveyor
Zephyr™ provides gentle, high-capacity and low maintenance conveying for processors of frozen, fragile, seasoned, breaded or coated products.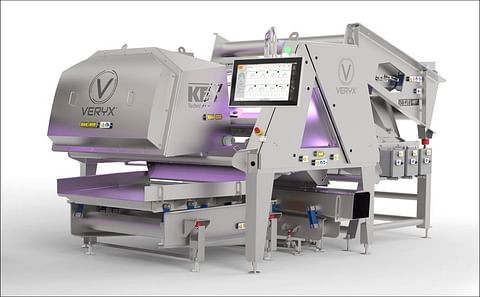 VERYX Digital Sorting Platform
VERYX® transforms digital sorting with a modular platform of chute-fed and belt-fed sorters to meet your unique and specific needs.
Agent for the following companies