English
All Products offered by Key Technology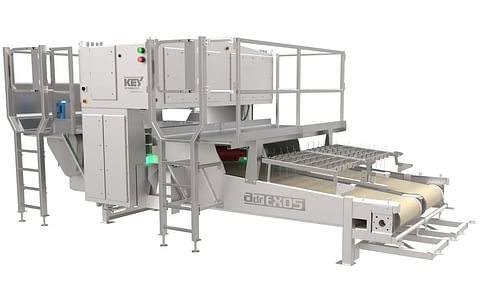 ADR EXOS™
Key's Automatic Defect Removal System (ADR) is a unique system that turns a defective potato strip into a good one by automatically identifying and removing flaw areas.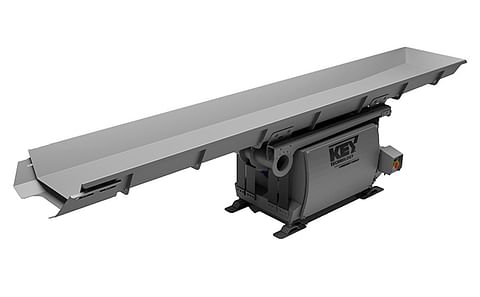 Zephyr Horizontal Motion Conveyor
Zephyr™ provides gentle, high-capacity and low maintenance conveying for processors of frozen, fragile, seasoned, breaded or coated products.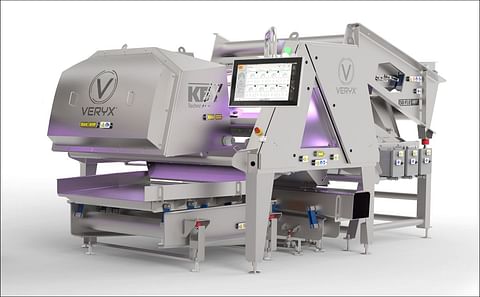 VERYX Sorters
VERYX® transforms digital sorting with a modular platform of chute-fed and belt-fed sorters to meet your unique and specific needs.