English
Manufacturers of Laboratory Equipment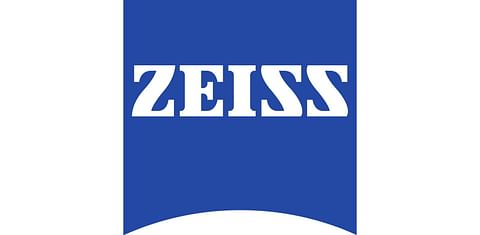 ZEISS Spectroscopy
ZEISS Spectroscopy are an innovation driver in spectroscopy, providing the highest levels of reliability, sustainability, and cost-effectiveness for their clients and their measuring tasks.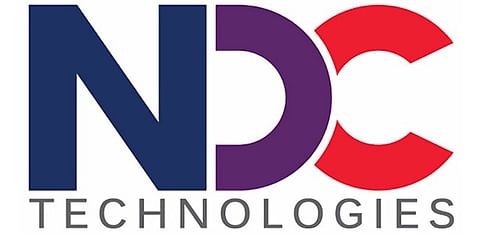 NDC Technologies
NDC Technologies is a leading global provider of precision measurement and control solutions for manufacturing processes.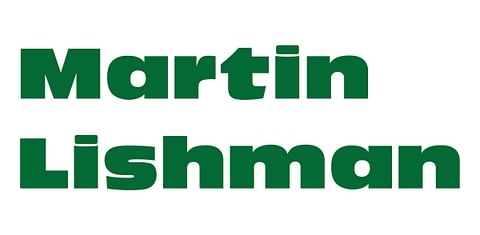 Martin Lishman Ltd.
Manufacturers and distributors of specialist equipment for the agricultural, environmental and building industries.