English
Directory of All Companies active in the potato sector in the United States

Too many companies to display on a map (100+).
Use FILTER to refine your selection to a specific Region, or Sector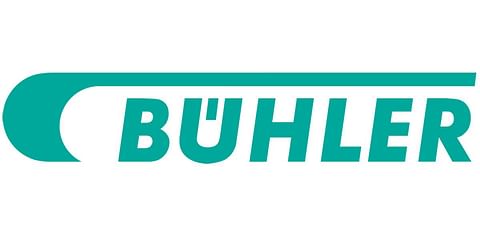 Buhler Aeroglide
Bühler Aeroglide manufactures industrial dryers, ovens, roasters, toasters, blanchers and coolers for food processors (including potato products and snacks).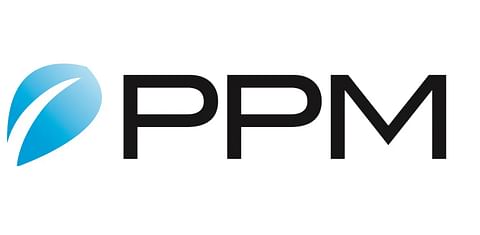 PPM Technologies Inc.
PPM Technologies Holdings, LLC is a globally diverse, leading supplier to the food processing industry providing custom Conveying, Seasoning, and Frying Technologies.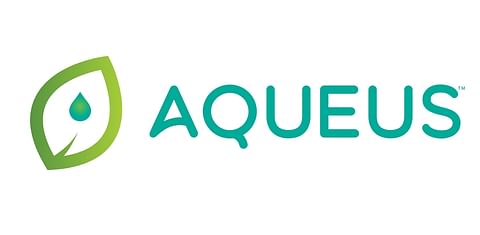 Aqueus
Aqueus offers special liquid auxiliary soil amendments that help farmers maximize their profits with more yield per input, which is on the path to sustainable farming and regenerative agriculture.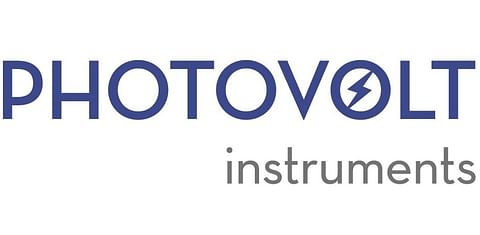 Photovolt Instruments
Photovolt Instruments has been a leading manufacturer and supplier of analytical instruments since 1939. Our reflectance colorimeters are widely popular in the food and beverage industries, including the potato processing industry.