English
Suppliers of Optical Sorting equipment

Too many companies to display on a map (100+).
Use FILTER to refine your selection to a specific Region, or Sector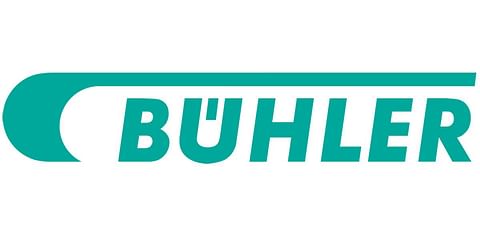 Bühler
Bühler is specialized in the design of processing plants and is manufacturing a range of processing equipment. For the savoury snack industry, Bühler Extrusion systems AG is an important supplier of extruders.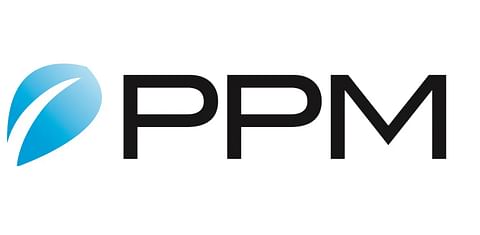 PPM Technologies Inc.
PPM Technologies Holdings, LLC is a globally diverse, leading supplier to the food processing industry providing custom Conveying, Seasoning, and Frying Technologies.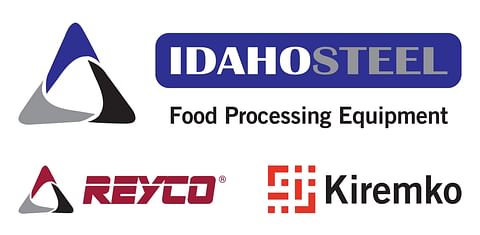 Idaho Steel Products
Idaho Steel Products is a manufacturing, installation, and engineering company in Idaho offering complete processing lines to the potato processing industry and the food processing equipment industry in general.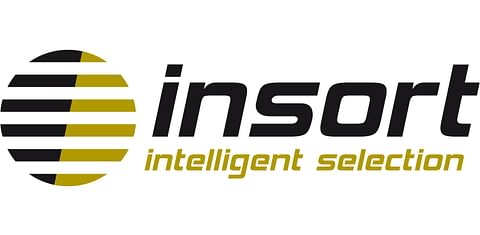 Insort GmbH
Insort GmbH (Ltd.) develops and designs electronic optical sorting equipment based on Chemical Imaging Technology (CIT) for the potato industry and beyond.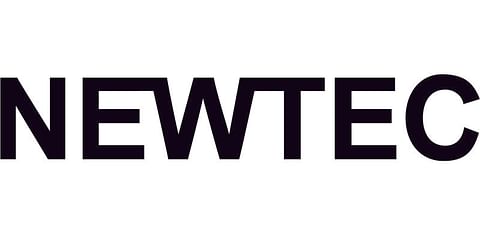 Newtec
Newtec is a leading manufacturer of weighing, packing, and sorting machinery primarily for the fruit and vegetable industry.