English
Company Description
Bonilla a la Vista, was born in A Coruña in 1932. The Company produces and manufactures frozen churros and potato chips.

Bonilla Vista is characterized by:
The simplicity of its ingredients, the best Galician potatoes, olive oil and sea salt.
The very fine cut with which they get a very crispy frying.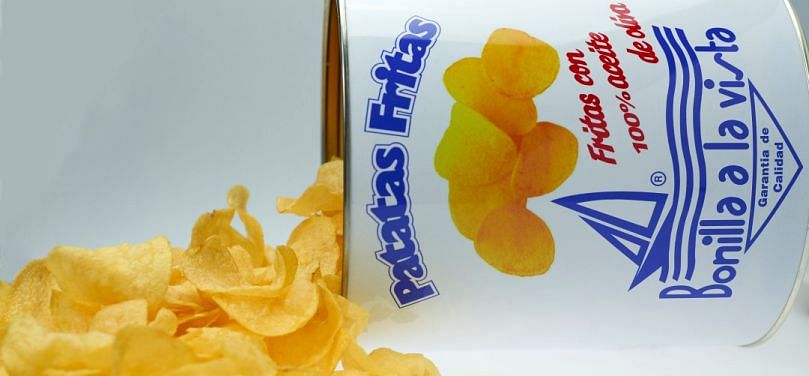 Some curiosities about Bonilla Vista potatoes:
In its factory in Arteixo (A Coruña), between 4 and 5 tons of potatoes are fried every day.
280,000 liters of oil are consumed per year which is supplied by another Galician company, April oils.
Bonilla a la Vista potatoes are sold throughout Galicia, but also in Madrid, Barcelona and Zaragoza.
They are exported to New York, Paris, London and Tokyo.
Product Types offered by this company