English
Kiremko and Packo present new product pump built for the potato processing industry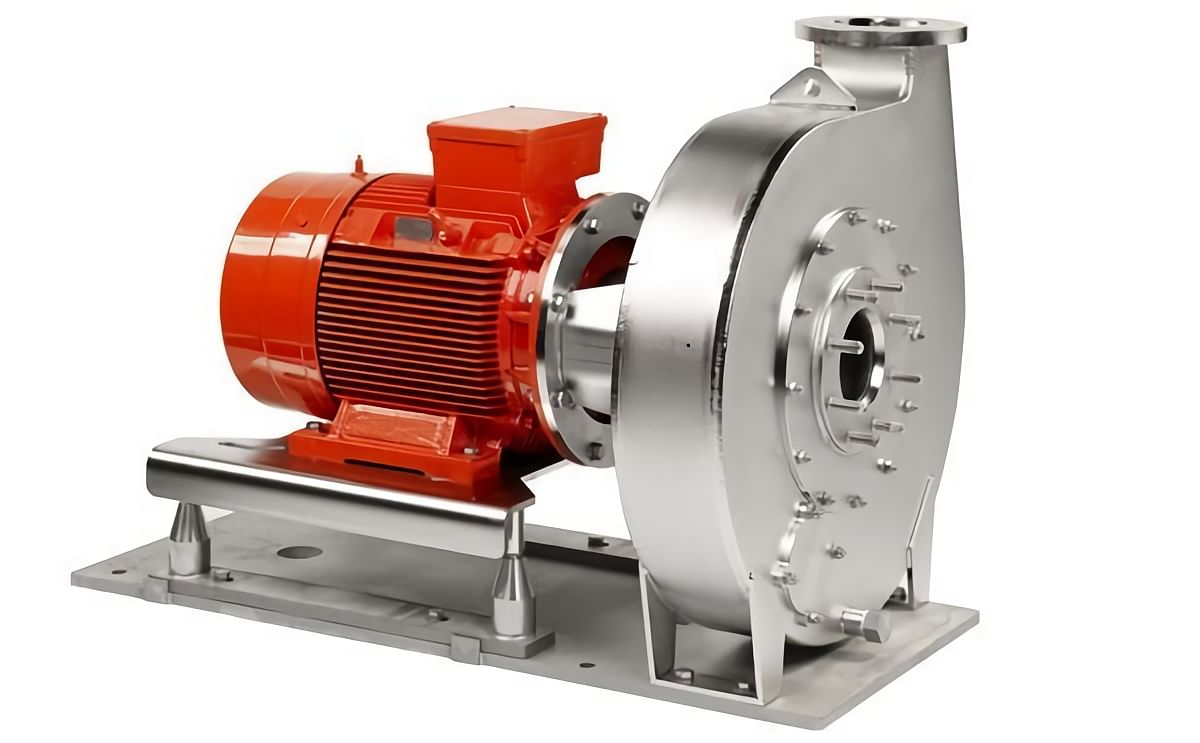 Kiremko and Packo are proud to present their newest product pump, named the VPCK. This innovative pump, which is the successor for the current VDKK product pump, adds value to your production process. The product pump is built for the vegetable and potato processing industry. Due to its larger pump housing and custom stainless steel impeller the VPCK meets the requirements of the market: less product damage and an improved productivity of the process line.

Based on experiences with the current VDKK product pump the complete geometry of both impeller as pump housing were studied through CFD and re-designed with an as large as possible free passage in an as wide as possible work zone. Packo and Kiremko developed a testing method with which they could compare the number and size of product damage in an objective way. The new VPCK product pump gives the best results compared to other reputable pumps. The results of months CFD study and field tests are a range of four new types in several sizes.

The pump is executed in high-quality stainless steel, which means it is hygienic and durable. Applications for the VPCK product pump are, among others, process lines in French fries, pre-cooked and fresh potatoes and potato flakes. The installation dimensions are identical to the predecessor VDKK, which makes the pumps easily interchangeable.

Kiremko is a Dutch engineering company, which is fully dedicated to the potato processing industry. Kiremko designs, manufactures and installs complete processing lines, factory upgrades and capacity expansions, as well as stand-alone equipment. Kiremko offers reliable, turnkey solutions from raw product receiving systems right up to the packaging lines for end products such as French fries, potato flakes, fresh and pre-cooked potatoes, potato chips and more. Their services include project management, (pre-) engineering activities, utility engineering and process support.

The technology they use is innovative, solid and always designed to the specific requirements of the customer.

Packo designs and constructs stainless steel pumps for various industries since 1975. Worldwide they have supplied over 300.000 pumps for the most diverse applications. Diversification and deepening of knowledge have led to Packo Pumps being a market leader in various sectors today.

Since 2015, Packo Pumps belongs to the Verder Group that employs almost 1.500 people. Packo Pumps has a sustainable organic growth, which they owe to the high quality of products and service, and the will to keep improving constantly.

The VPCK was officially introduced this month and will be available for the potato processing industry exclusively through Kiremko.
Source
Kiremko Food Processing Technology / Packo