English
Potato Value Chain Africa website to be launched at Eldoret Agri-Trade Fair, Kenya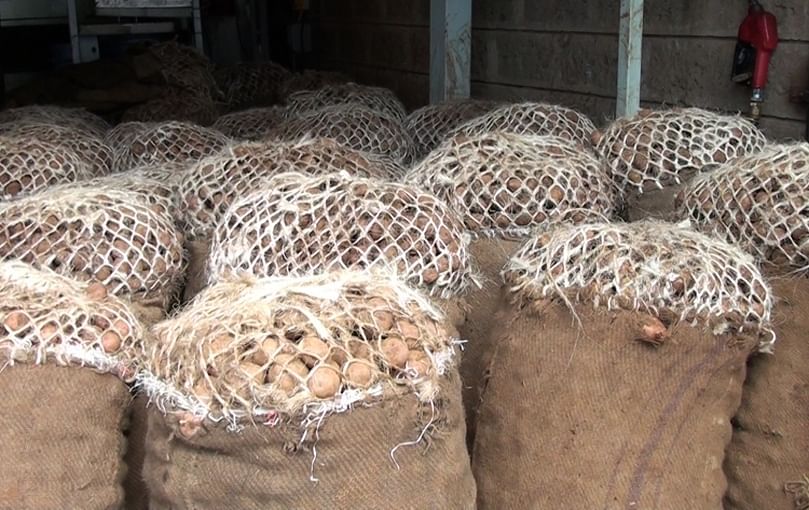 The Dutch Embassy in Kenya (Nairobi) will next week launch the Potato Value Chain Africa website in a bid to support farmers in the country.

The portal will be launched at the Eldoret University Agricultural Fair, which is set for September 24-26 in Eldoret.
 
Eldoret Agri-Trade Fair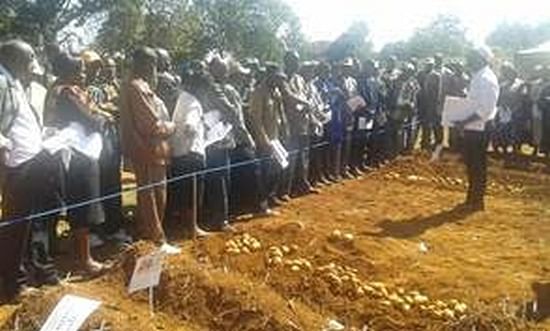 Eldoret Agri-Trade Fair
This year, the Eldoret Agri-Trade Fair in Kenya (24 – 26 September) will feature potatoes in a big way.
Apart from visiting potato demo fields to see, touch and compare the recently released Dutch potato varieties, you can witness potato harvesting demonstrations with state of the art machinery, get information on potato spraying programmes and talk "potato" with representatives of numerous seed potato companies, related industries, and farmers.
This year there is a special feature on potato storage technology. You can see for example a small scale potato storage unit with a capacity of 5-20 tonnes. This prototype unit is produced by sourcing mainly local items such as an insulated container and PV solar panels. Therefore this unit is plug and play, easy to operate and independent from the power grid.
For those who want to know more about innovations in (seed) potato development in Kenya, come and join mini-seminars that are organized daily in the Holland pavilion.
Source:
Seed Potatoes Kenya | The Netherlands
Agriculture Counselor Bert Rikken said the crop would boost food security following the numerous challenges facing maize sector. With over 300 registered varieties, The Netherlands is the world's top seed potato exporter.
In the last two years, 31 of her seed varieties have been registered in Kenya
Potato is Kenya's second most important food crop, after maize, yet the country harvests a paltry seven tonnes per hectare despite potential to raise productivity to a minimum of 40 tonnes.
Challenges facing the sector include lack of certified seeds, few varieties suitable for the various growing regions and paucity of storage facilities. Others are lack of clear distribution chains from producers to consumers, shortage of potatoes for processing, poor crop husbandry and potato specific farming practices and manual production methods. 
Source
Includes materials of the Daily Nation / All Africa