English
Peter Oldenkamp to succeed long-time Director Agrico Research Sjefke Allefs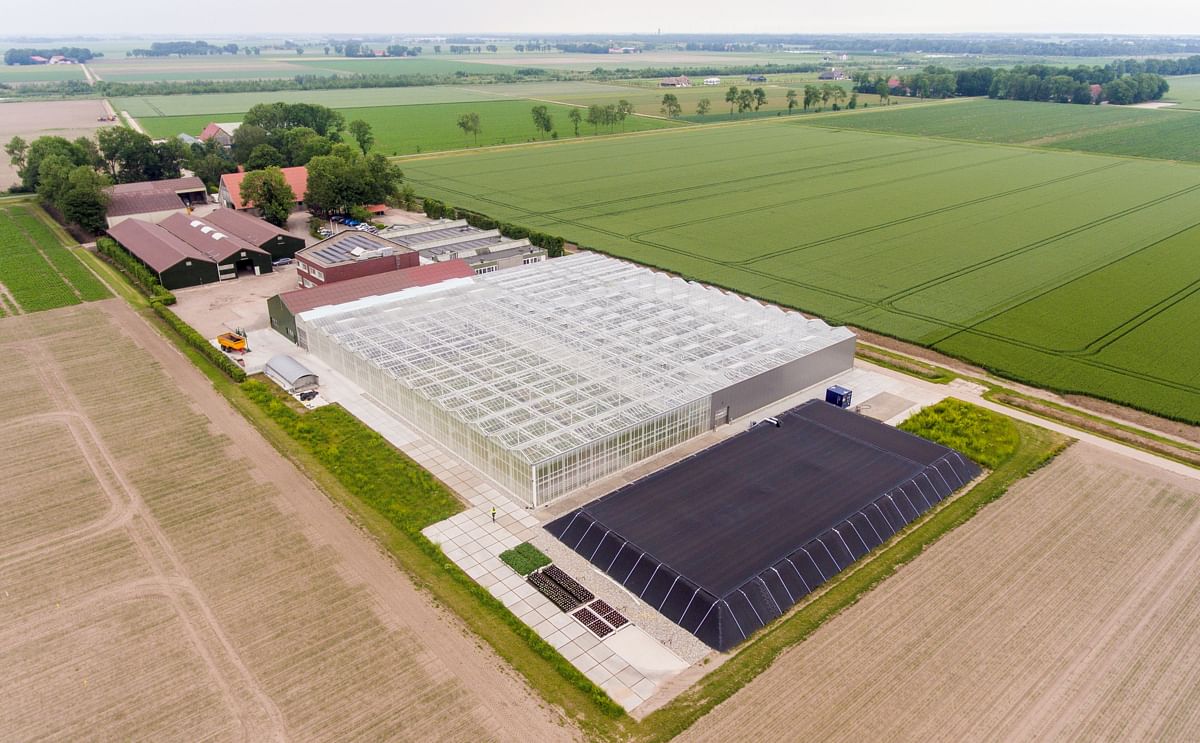 Potato coop Agrico announced that Peter Oldenkamp will become director of Agrico Research starting August 1, 2023. He succeeds Sjefke Allefs as director. Sjefke Allefs has worked at Agrico Research since 1990, in the position of director for the past 24 years.
Sjefke Allefs has stated that it is time to separate the responsibilities as a director on the one hand and the management of the technical breeding work and research on the other hand, and therefore wishes to transfer the directorship to a successor.
Peter Oldenkamp has worked at Agrico since 2019 and is responsible for the product management department. He therefore has close links with the work of Agrico Research. Peter holds a degree in Agronomy from Wageningen University.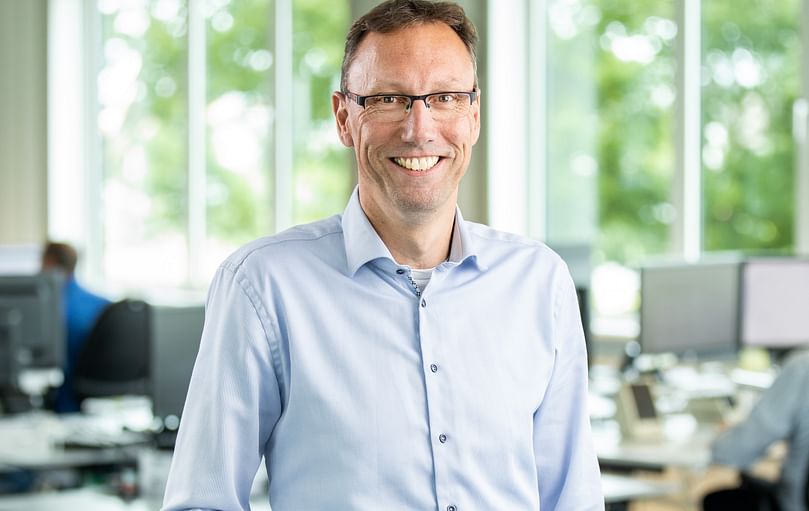 Peter Oldenkamp will become director of Agrico Research on August 1, 2023
He then held various positions within the fields of research, breeding and product management at trading company Van Rijn Group, KWS Potato and Enza Zaden, after which he joined Agrico. On 1 August, he will be appointed director of Agrico Research.
Peter Oldenkamp: 
"The opportunity to take over the leadership of Agrico Research from Sjefke is a fantastic challenge for me. Combining knowledge and experience in breeding, production and the market provides a solid basis for this.

Developing varieties for the future and providing the interface between Agrico Research and Agrico BV is definitely one of my key aims during the forthcoming period."
Sjefke Allefs will focus on practical breeding and research from 1 August. Sjefke is pleased that the vacancy can be filled internally and that a gradual and careful transfer can take place.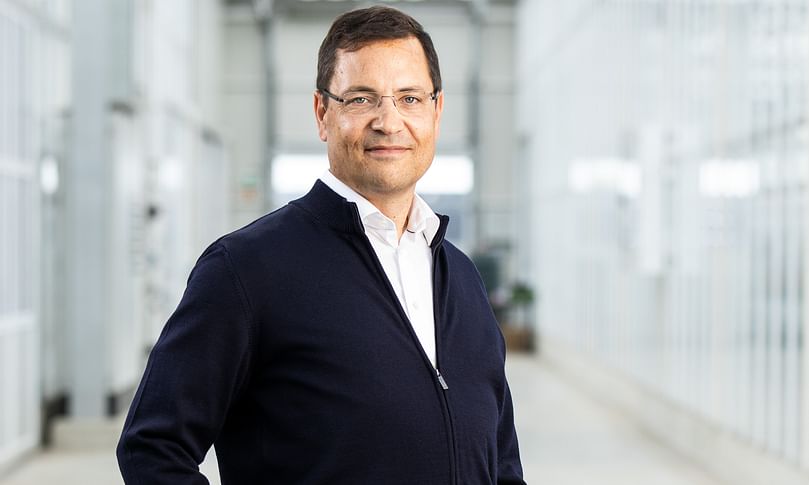 Sjefke Allefs, director of Agrico Research for 24 years
Jan van Hoogen, Director of Agrico: 
"Sjefke has been instrumental in the further development of Agrico Research into a leading organisation in the breeding and development of new potato varieties. He was responsible for the development of our Next Generation varieties from the very start and we are grateful to him for the steps he has taken with Agrico Research."