English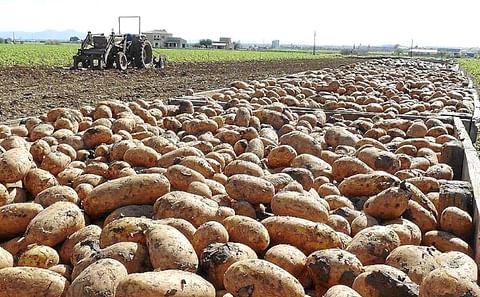 La última borrasca provoca la pérdida de más de la mitad de la patata temprana en Mallorca
March 26, 2023
Se calcula que, como consecuencia del paso de la borrasca Juliette, las pérdidas en patata temprana en Mallorca ascienden a más de la mitad de la cosecha.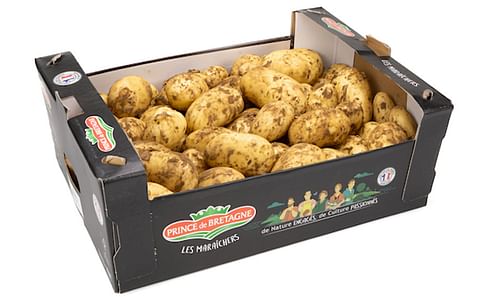 Extra early Primaline potatoes available in France.
March 25, 2023
One month ago, Prince de Bretagne started harvesting the extra early Primaline potatoes grown under shelter. The harvest will continue until the end of April, before the open field crops take over.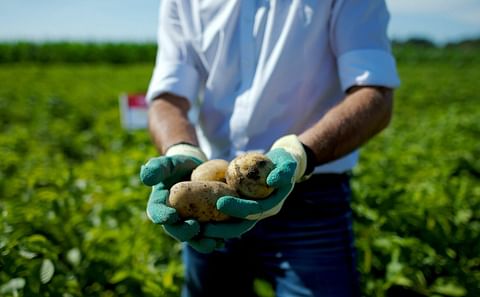 HZPC potato variety Rashida promising for Greek market and beyond
March 25, 2023
The new HZPC potato variety Rashida is a true all-rounder. Underneath the good looks, there is a robust variety that copes well in all conditions. And that makes growers, packers and consumers happy.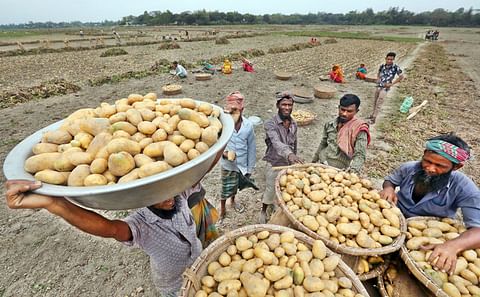 Growing international demand for potatoes from Bangladesh
March 24, 2023
Potato exports from Bangladeshi farmers supported by the Food and Agriculture Organization of the United Nations (FAO) continue to grow, as producers came together recently to celebrate another year of success.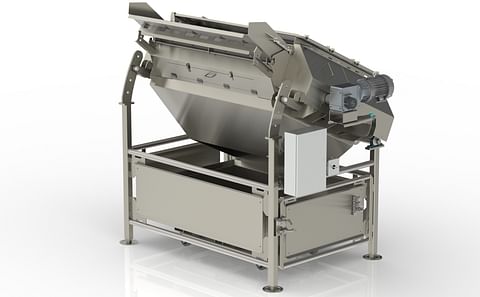 Vanmark Announces New In-Plant Vine Remover Machine for Potato Processors
March 23, 2023
Vanmark, an industrial potato and produce processing equipment manufacturer, announced the launch of its vine remover machine. The new machine removes vines from potatoes as they come in from the field.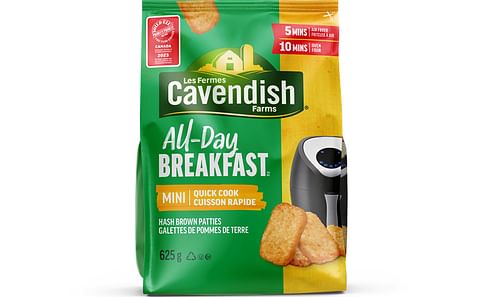 Cavendish Farms Wins 2023 Product of the Year Canada Award
March 23, 2023
It is time to update your shopping list. Cavendish Farms announced that it has won the prestigious Product of the Year Canada Award for its All-Day Breakfast Mini Quick Cook Hash Brown Patties.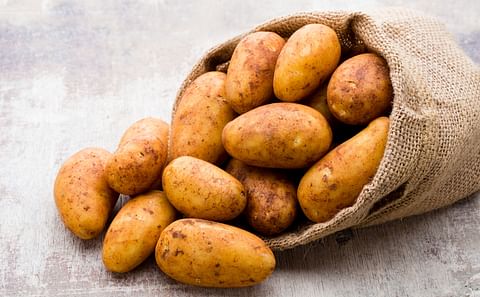 Bermuda may face local potato shortages
March 22, 2023
The local potato crop in Bermuda will be cut in half following the late arrival of seedlings, farmers organisation claims.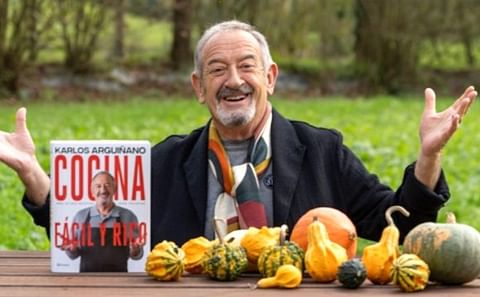 Arguiñano revela su mayor secreto: el truco del 6-3-1 para una tortilla de patatas increíble
March 21, 2023
La tortilla de patatas es un plato tradicional que Karlos Arguiñano ha preparado durante años con su gran secreto, un truco que hará que quede perfecta. Más allá del debate de si se añade o no cebolla o el tipo de aceite que usamos para cocinarla, debemos tener en cuenta esta forma de cocinarla de Arguiñano.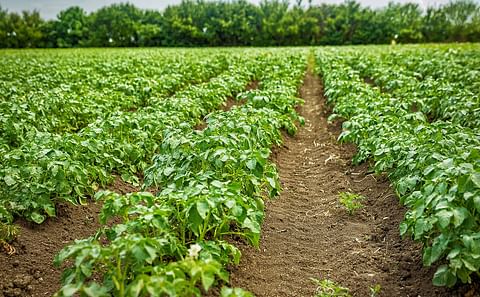 NEPG: How will the potato market in North-western Europe develop?
March 21, 2023
In Northwestern Europe (EU-04; NL, DE, BE, FR) the potato sector is facing a range of issues in the upcoming months. The million dollar question: How will the potato market respond? An analysis by the NEPG.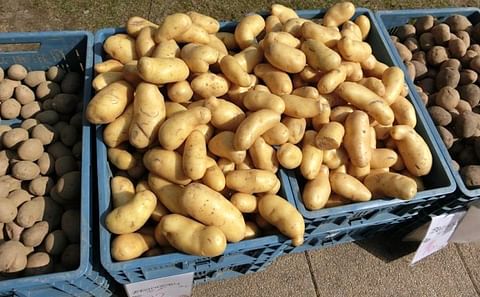 Bumper Crop in India Brings Down Potato Prices, Causes Storage Nightmare, and Leaves Farmers in Distress
March 21, 2023
India which is the second-largest producer of potatoes in the world has witnessed a bumper crop in the November–February harvest. And, the farmers are not quite happy with this as the oversupply has brought down the prices, making farmers incur losses.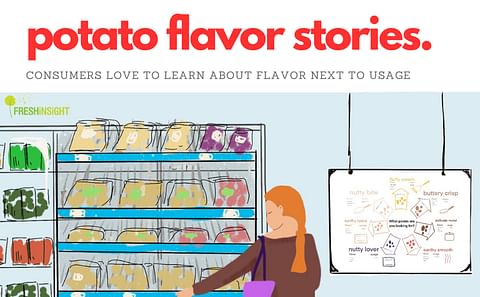 Potato flavor stories: Consumer love to learn about flavor next to usage
March 21, 2023
Consumers, especially the young generation Y & Z love to learn more about flavor when purchasing food products.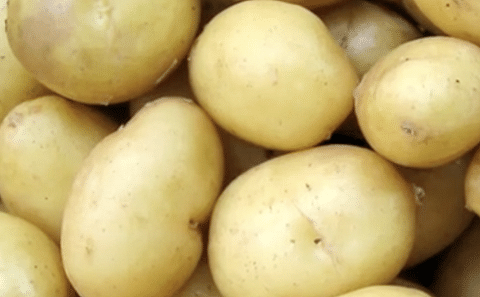 ¿Las patatas Monalisa son las mejores para freír?
March 20, 2023
Las variedades de patatas que se cultivan en los campos de nuestro país sobrepasan las 100, cada cual más adecuada para un uso u otro. Dentro de la gran gama, una de las variedades más vendidas en España es la Monalisa, un tipo muy usado para freír.