English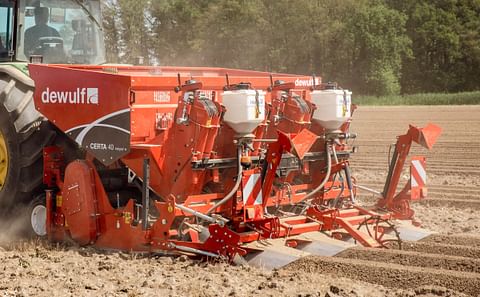 Looking back at Potato Europe 2023: Dewulf unveils Certa 40 Integral and MH 24x series with Scotts Evolution
September 12, 2023
The 2023 edition of Potato Europe took place in Kain (Doornik), Belgium, last week. There, the full-liner in potato cultivation machines unveiled innovations in its product lines for both planting and storage.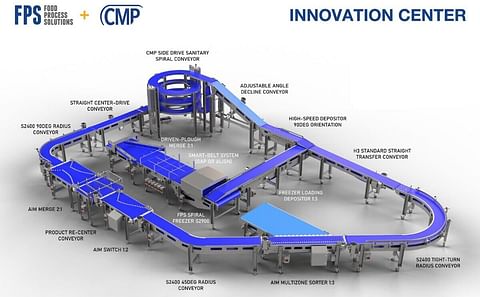 FPS and CMP create innovation center to accelerate development of new technology for the food processing industry
September 12, 2023
Charlottetown Metal Products Ltd (CMP and FPS Food Process Solutions (FPS) launch an Innovation Center located at CMP's manufacturing complex on Prince Edward Island, Canada.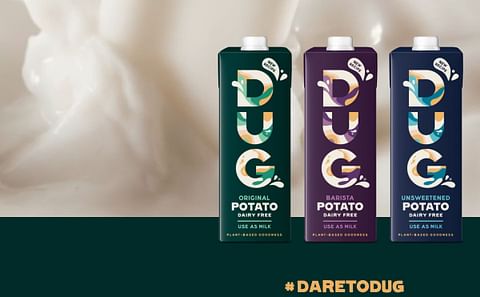 'DUG potato drink' challenges milk around the world with partnerships in China, Germany, Italy, Japan, and Poland
September 12, 2023
Veg of Lund continued its international expansion plans and launched the DUG brand plant-based milk in Germany, Poland, Japan, and Italy.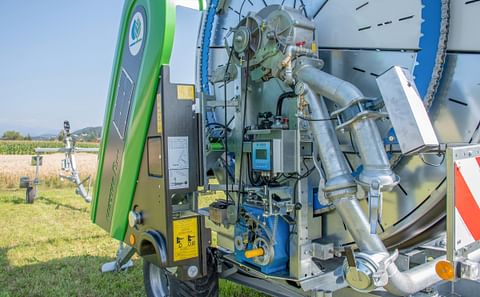 Bauer introduces new E-series reel irrigators
September 12, 2023
New E-series reel irrigators from Bauer have several improved features to make operation and maintenance easier while maintaining the product's outstanding reputation for strength, performance and durability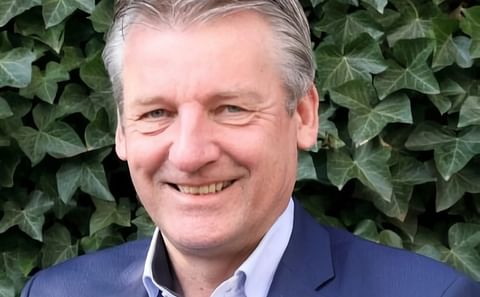 Dutch potato chain could play a very important international role
September 12, 2023
The Netherlands' development as an agricultural country and retaining enough farmland. And ensuring potatoes remain in Dutch consumers' minds.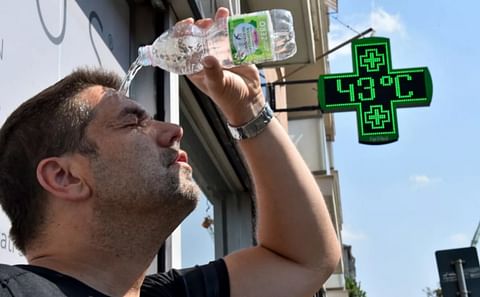 'Climate breakdown': 2023 expected to be hottest year humanity has experienced
September 10, 2023
Scientists confirmed this week that summer 2023 was the hottest season the world has ever seen by a large margin. Europe is warming almost twice as fast as the global average, at about 2.2C above pre-industrial times.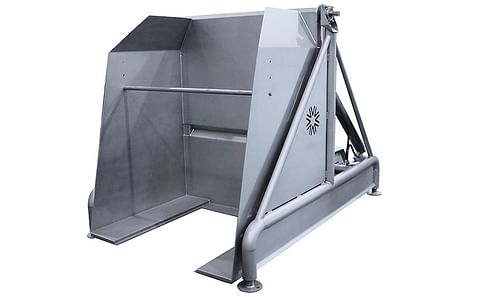 Hardbite Potato Chips expands capacity to Meet Growing Demand for Its All-Natural Chips
September 10, 2023
Hardbite Chips, a manufacturer of potato chips in Canada, recently moved its manufacturing operations into a new 43,000-square-foot production facility. The company relied on Vanmark equipment for many of the units at the start of the production line.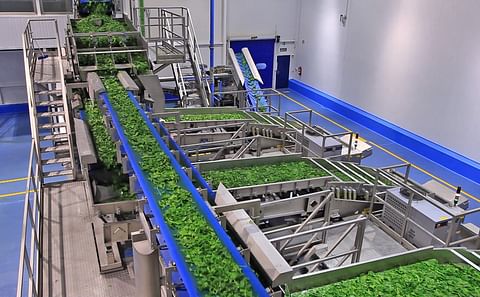 Capabilities of modern sorters illustrated with a toxic weeds challenge for green vegetables.
September 08, 2023
Toxic datura and nightshade weeds are more often harvested with crops such as green beans and baby leaf spinach, with the risk of getting into the final product. Today, advanced sorting technology is capable to deal with these challenges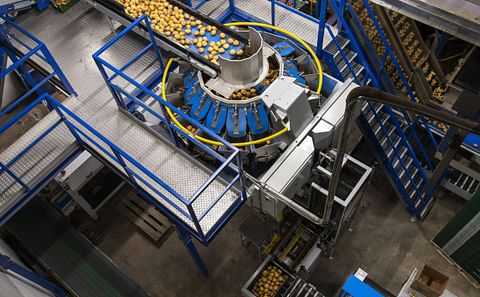 Eqraft presents turnkey sorting and packing solutions at PotatoEurope 2023
September 06, 2023
In Emmeloord, with more than 60 employees, Eqraft designs, builds and maintains solutions for agricultural companies worldwide.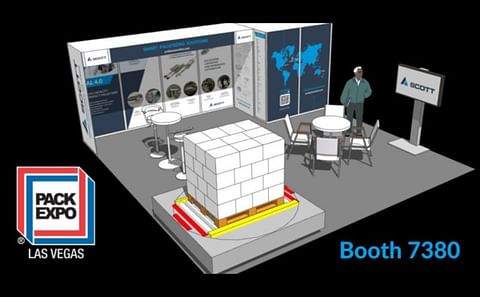 Visit the Scott team at PACK EXPO Las Vegas 2023
September 05, 2023
On September 11-13, 2023 in Las Vegas, United States of America will take place North Americas premium packaging and processing trade show PACK EXPO 2023.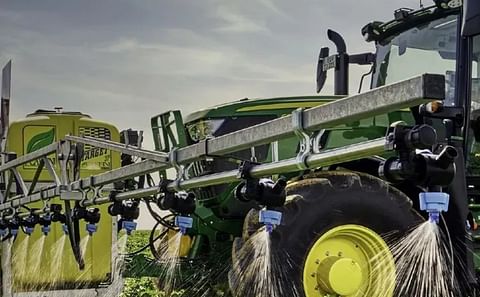 Crop.zone breaks ground in Canada, set to showcase revolutionary herbicide at Potato Europe 2023
September 05, 2023
Crop.zone, a pioneering agtech company, just announced the successful launch of its revolutionary hybrid herbicide technology in Canada.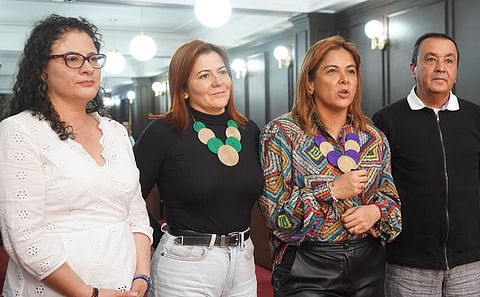 Colombia already has a potato production management plan for the next 20 years
September 05, 2023
The Minister of Agriculture, Jhenifer Mojica, led this Friday the National Potato Council, a space in which the Productive Management Plan was made official with the purpose of benefiting nearly 100,000 peasants and producers