English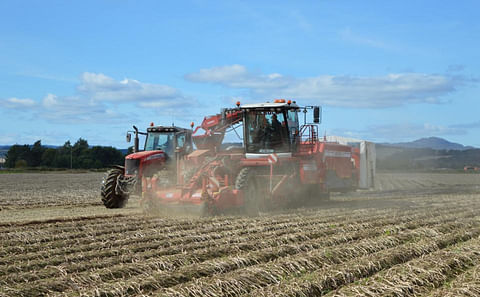 United Kingdom: Too parched for potatoes if irrigation is not available?
November 15, 2022
After two dry years out of four, many farmers are seriously considering the future viability of a water hungry crop like potatoes. An exceptionally dry summer for much of the UK this year came on the back of a dry growing season in 2018.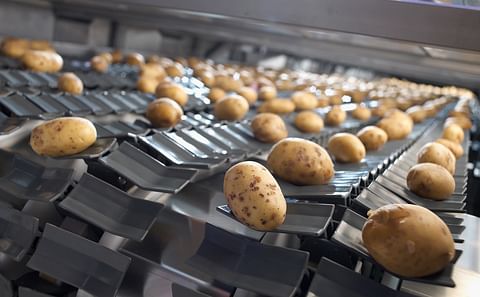 3D printing increases strength and decreases weight of Newtec's sorter camera
November 13, 2022
Newtec Engineering A/S makes optical sorting machines as well as packing and weighing machines for potatoes. One of the cameras they use was just optimized for 3D printing.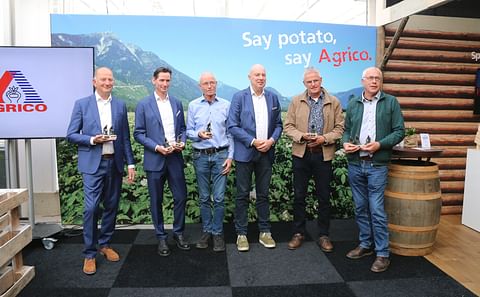 Agrico presents nine new potato varieties at its variety show
November 13, 2022
On 10 and 11 November, Agrico held its annual variety and seedling show at Agrico Research in Bant. During the show no fewer than nine new varieties were presented.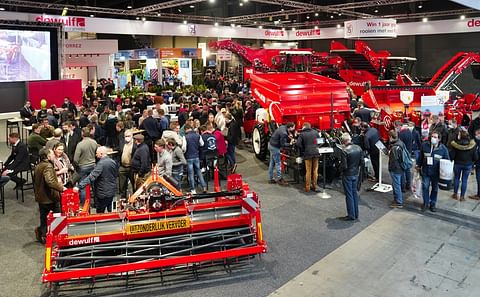 Dewulf brings a range of agricultural equipment to potato trade show Interpom 2022
November 13, 2022
Interpom 2022 is just around the corner, and it wouldn't be complete without such an established name in the potato sector as Dewulf.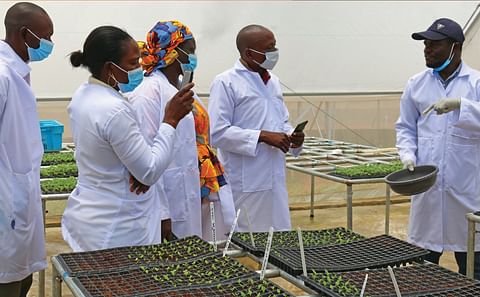 Rooted Apical Cuttings: Plugging the gap in quality seed potato production to boost food security in Asia and Africa
November 13, 2022
A capacity-building initiative that started in Kenya to fill gaps in the supply of high-quality early generation seed (EGS) is now spreading across Asia and many African countries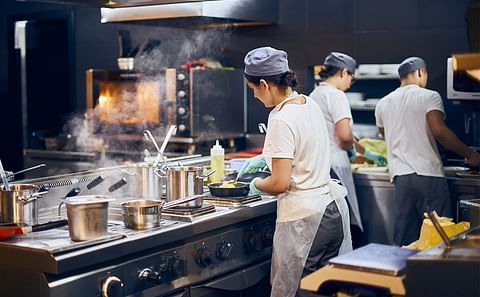 Foodservice Operators Turn to Frozen Foods to Meet their Business Needs
November 12, 2022
New research finds that more than 90% of foodservice operators use frozen foods in their menus, with the healthcare, convenience store and fast casual categories reporting the greatest increase in use since 2019.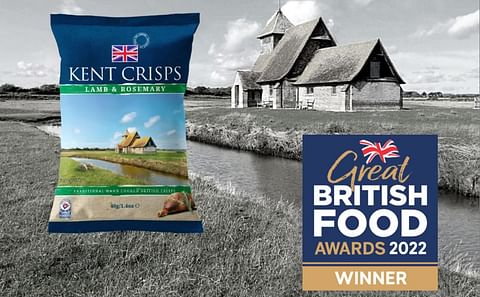 'Best Savoury Snack' Win for Kent Crisps at the Great British Food Awards 2022.
November 10, 2022
Kent Crisps have won Best Savoury Snack for their Lamb and Rosemary flavour at the Great British Food Awards 2022. Having launched in late 2021, Lamb and Rosemary is the newest addition to the range of Kent Crisps.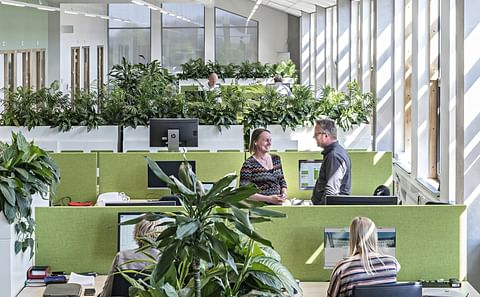 Generational change within Avebe Kartoffelstärkefabrik Prignitz/Wendland (KPW)
November 10, 2022
Every site of Royal Avebe has its own Human Resources challenges. This includes the Avebe Kartoffelstärkefabrik Prignitz/Wendland (KPW) sites in Germany. The relatively high average age of the staff creates capacity challenges for the future.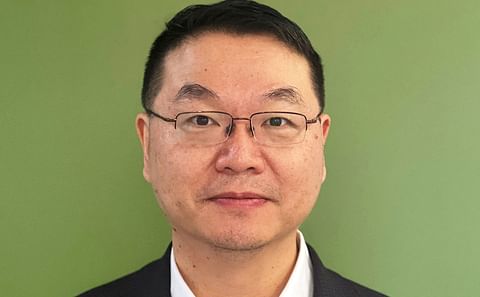 Key Technology Appoints Jack Lee as President, Key Technology – Americas
November 09, 2022
Key Technology, a member of the Duravant family of operating companies, announces the appointment of Jack Lee as President, Key Technology – Americas.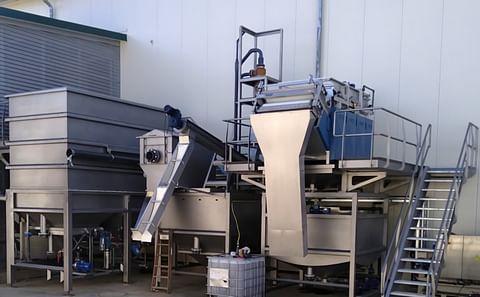 Greydanus takes steps to make its potato washing process more automated and sustainable
November 09, 2022
Ten years ago, Greydanus invested in a complete water purifying system for washing potatoes using purified water. As a result, this Dutch potato wholesaler uses much less water.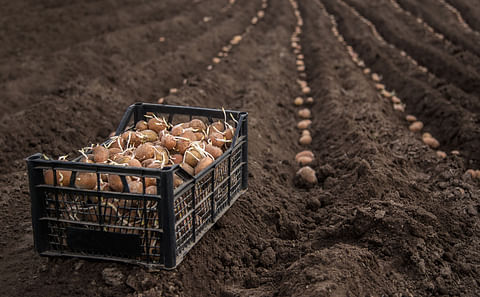 Update on ADAPT potato variety trials in Austria (Nov 2022)
November 05, 2022
The ADAPT project aims at developing new strategies to make potatoes fit for the challenging growth conditions of the future. Within this project, potato varieties trials are conducted in Austria.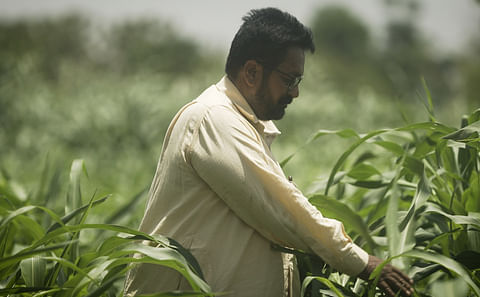 PepsiCo funds another 14 projects as part of its Global Agriculture Accelerator, The Positive Agriculture Outcomes Fund
November 05, 2022
PepsiCo granted 14 business projects funding as part of its global agriculture accelerator, the Positive Agriculture Outcomes (PAO) Fund. The funded projects focus on the key challenges in agriculture today.