English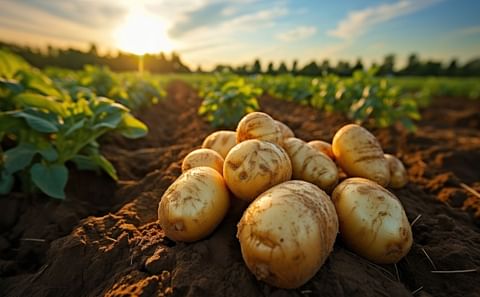 Venezuela: en tres estados ya no se produce papa para industria
November 13, 2023
En Venezuela, la producción de papa pierde terreno en por lo menos tres estados debido a disrupciones en la cadena de suministro de la semilla.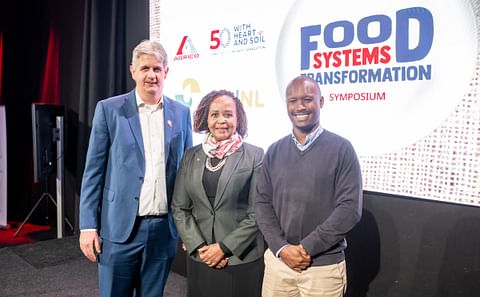 Agrico and SeedNL offer inspiring Symposium on Food Systems Transformation
November 13, 2023
During the international symposium Food Systems Transformation, experts advocated for a more strategic and long-term vision on providing food security and the need for transformation of current food systems.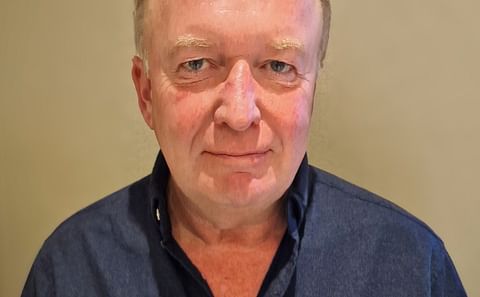 World Potato Congress Inc. Welcomes New International Advisors
November 13, 2023
The World Potato Congress Inc. (WPC) is pleased to welcome Douglas Harley and Derek Roulston as International Advisors.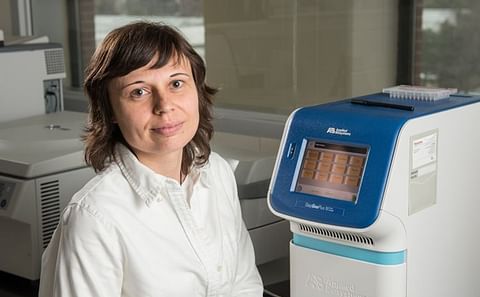 Research team led by MSU scientist receives USD 6 million USDA grant to study pest-management strategies for potato systems
November 13, 2023
A research team has received a USD 6 million grant from the U.S. Department of Agriculture (USDA) National Institute of Food and Agriculture (NIFA) to study insect pest management strategies for United States potato production systems.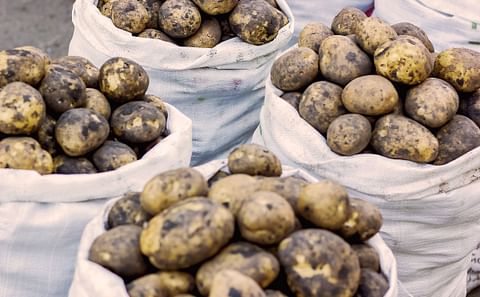 With National Elections Barely Two Months Away, Bangladesh Government Is on a High Alert at Rising Potato Prices
November 13, 2023
Bangladesh Commerce Ministry, in a report, says high prices are the result of price manipulation by a syndicate of cold-storage owners.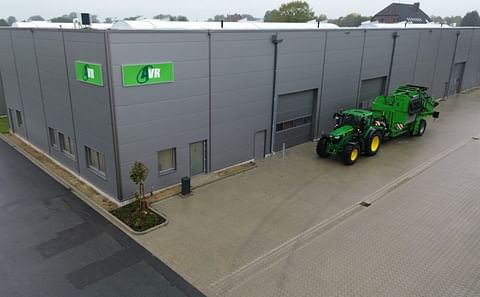 Belgium based agricultural potato equipment manufacturer AVR announces expansion into Germany
November 09, 2023
One year before AVR's 175th anniversary, the Belgian agricultural potato equipment manufacturer has announced a significant expansion of the company: the opening of a new branch in Germany.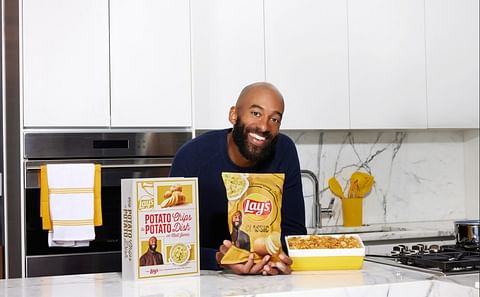 LAY'S® and Matt James Celebrate Friendsgiving with Mashed Potatoes Made from Lay's Potato Chips
November 09, 2023
Friendsgiving season is here and Lay's® – America's favorite potato chip – is central to the dinner table with the brand's spin on the viral cooking hack turning Lay's potato chips into a favorite side dish: mashed potatoes.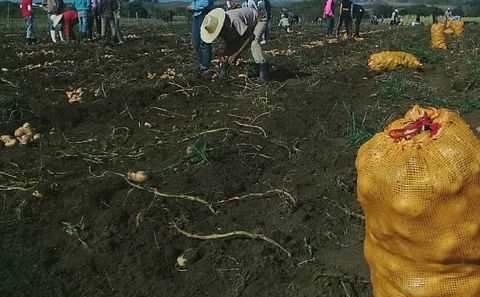 Cuba: la región de Sancti Spíritus se adelanta en su siembra de papa agroecológica
November 09, 2023
Cuba se encuentra próxima a la temporada de siembra de papas y por tercer año seguido la región de Santi Spíritu, en el centro de la isla, se incluye al programa de papa agroecologica del país.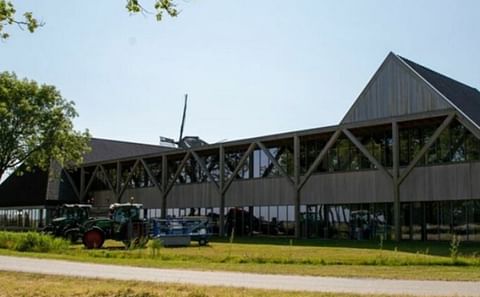 HZPC celebrates Potato Days
November 08, 2023
The Dutch company that has carried the seal of the crown since 2023 and has been renamed HZPC Royal Group, will receive clients, partners and friends for an event that will be held for the first time at the Metslawier station.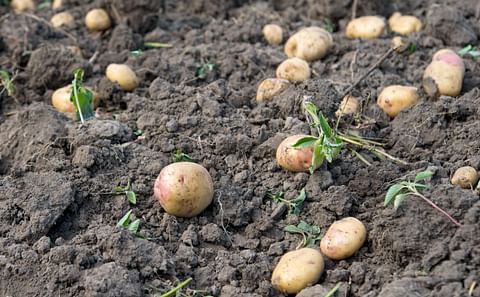 McCain Foods USA, Campbell's Awarded USD 6.9 Million for Sustainable Potato-Growing Projects in Wisconsin and Maine
November 08, 2023
McCain Foods USA was awarded USD 6.9 million in funding through the U.S. Department of Agriculture (USDA)'s Regional Conservation Partnership Program (RCPP)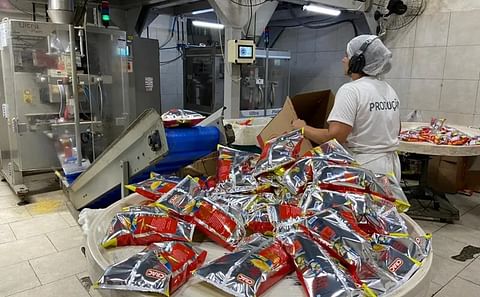 Crac: la primer industria de papas pai del mundo es brasileña
November 08, 2023
En el Brasil de 1980 se construyo la primer fabrica de 'batata palha' del mundo, un producto que hoy es denominador común para el consumo de papa frita en Brasil.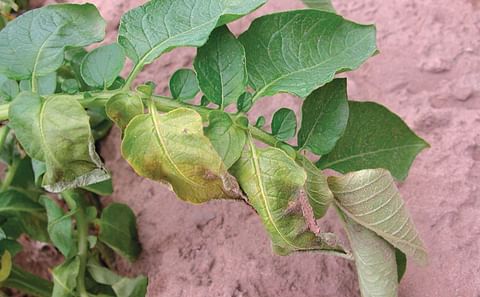 Algoritmo para detección de enfermedades en papa ve la luz en Colombia
November 08, 2023
Un equipo Colombiano liderado por William Alfonso León Rueda, logró desarrollar un algoritmo capaz de identificar una enfermedad causada por el hongo Verticillium.