English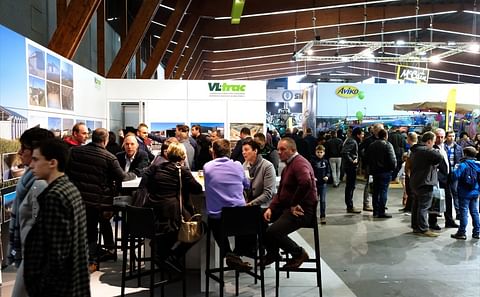 Potato Industry expo Interpom 2022 (Themed: Towards Healthy Growth) fully booked
October 30, 2022
Interpom will take place on 27, 28 & 29 of November and will once again be the ultimate international meeting place in Kortrijk Xpo (Belgium) for all the professionals involved in the potato sector!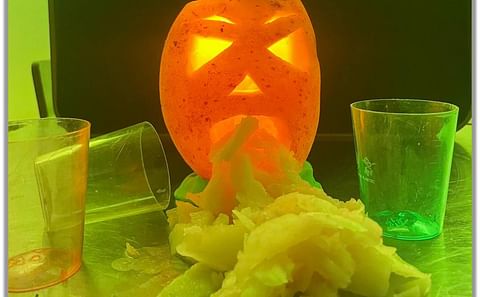 Gourd news for fright night fries freaks!
October 30, 2022
Here's some scary Halloween food news for you from Lamb Weston, Cambridgeshire-based producer of potato products and fries for the UK's most popular burger chain: In the UK up to 8 million pumpkins will come to a grave end this year.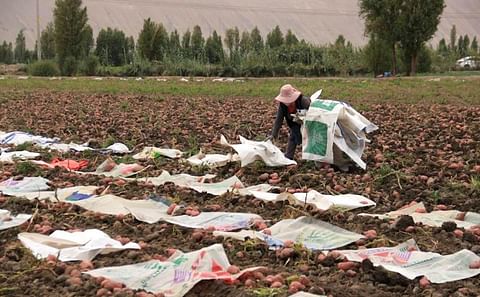 La crisis de la papa en Perú: pandemia y alza global de fertilizantes amenaza su producción
October 29, 2022
El precio de la papa blanca —la variedad más consumida en Perú— se ha incrementado este año en más del 110% con respecto al 2021, según la Emmsa.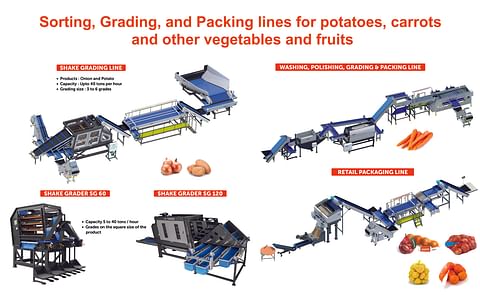 Allround will participate in Agro Tech India 2022
October 29, 2022
Allround vegetable processing has been participating in Agro tech for the last many years, this year they also want to showcase their shake grader(potato, Onion) and cold storage equipment solution.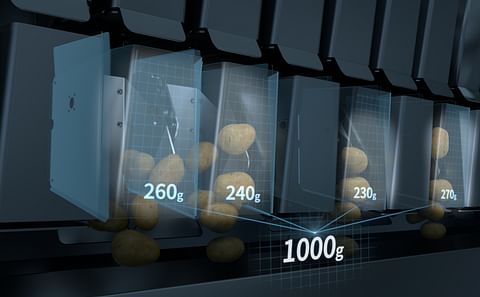 How potato packers get the right amount of potatoes in each bag
October 29, 2022
Have you ever wondered how potato packers fill each bag with exactly the right amount of potatoes? All potatoes have different weights and as packaging sizes get smaller, this task get harder. Newtec - a supplier of technology that guarantees weighing accuracy - explains how it can be done.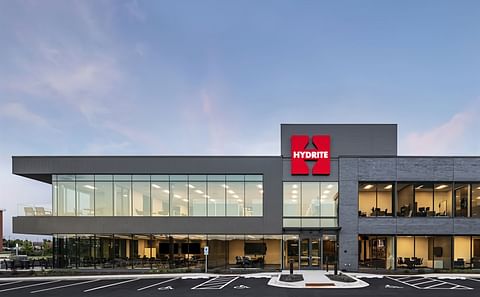 Hydrite awarded One Green Globes certification for new corporate headquarters by the Green Building Initiative
October 27, 2022
Hydrite, an integrated manufacturer and supplier of chemicals and related services, has earned a Green Globes® for New Construction certification with a One Green Globes rating for its new corporate headquarters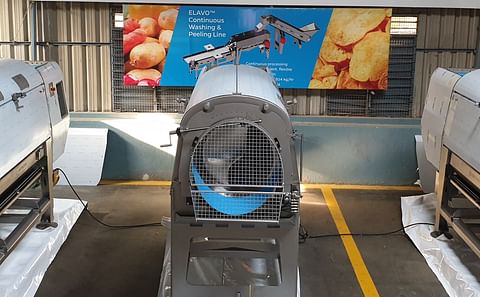 Vanmark Showcases Sanitary Vibratory Conveyor Developed together with PFI at ANUTEC
October 26, 2022
Vanmark, an industrial potato and produce processing equipment manufacturer, recently debuted vibratory conveying equipment jointly developed with its sister brand PFI at the ANUTEC International FoodTec India in September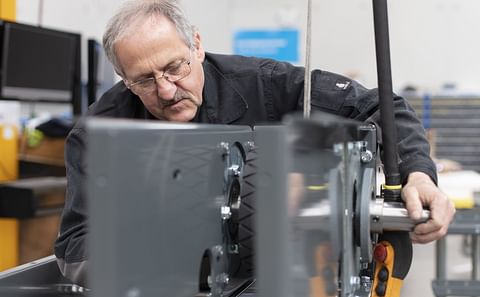 Robotic Palletizing specialist Scott Europe closes its financial year with a record order intake
October 26, 2022
In spite of current market and supply chain challenges, Scott Europe (formerly Alvey) - the leading supplier of palletising and end-of-line materials handling solutions - ends its financial year with outstanding results.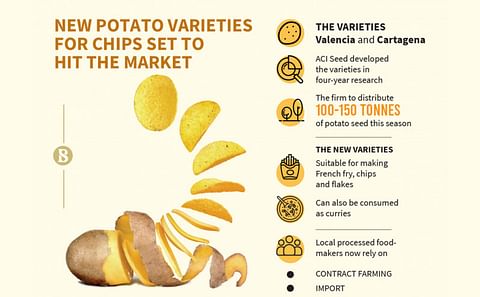 New potato varieties in Bangladesh for Chips and French fries: Valencia and Cartagena
October 25, 2022
Two potato varieties developed by the private firm ACI Seed are set to hit the seed potato market of Bangladesh next season, enabling farmers to produce industrial-grade potatoes that can be used for making ready-to-eat snacks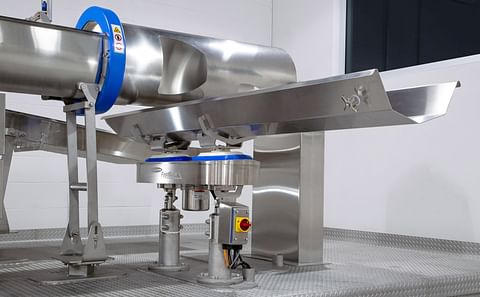 Heat and Control brings the latest revolution in horizontal motion conveying with FastBack 4.0
October 25, 2022
Heat and Control Inc., a world-leading equipment solution manufacturer will be releasing FastBack® 4.0's groundbreaking horizontal motion conveying technology at Pack Expo International 2022.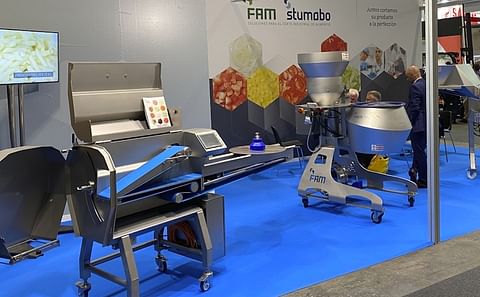 FAM Stumabo presents the new FAM Flexis slicer at Fruit Attraction
October 25, 2022
The FAM Flexis slicer was the main novelty exhibited by FAM Stumabo at Fruit Attraction 2022. It has a versatile belt for slicing and chopping vegetables and fruit.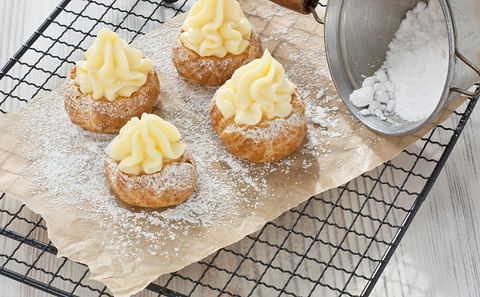 Growing waxy potatoes for Royal Avebe specialty potato starch
October 24, 2022
Christoph Renken, farmer on the Lüneburger Heide, shares his practical experiences of working with Royal Avebe and growing waxy potatoes on his farm.