English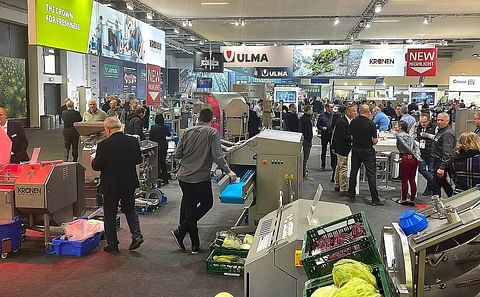 KRONEN presents its KUJ HC-220 cutter and launches its new website at Fruit Logistica
February 16, 2023
At this year's Fruit Logistica 2023 trade show, KRONEN unveiled its latest highlight: the KUJ HC-220 cube, strip & slice cutting machine.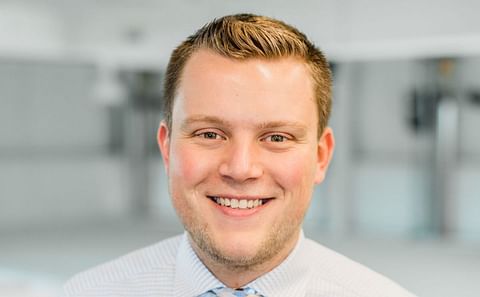 Grote Company Names Jack Grote as Leader of Its New Lifecycle Business Strategy Offering
February 15, 2023
Jack Grote Assumes Leadership of the Lifecycle Business Strategy at Grote Company, Bringing Programs and Services Beyond Equipment to Food Processors to Maintain, Operate and Extend the Life of Machinery.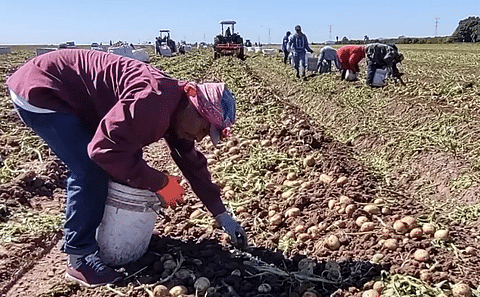 Sinaloa ha embarcado 60,000 toneladas de papa a nivel nacional
February 14, 2023
El presidente de la Sección Especializada de Papa del sector agrícola particular confió en que las actividades sigan incrementándose gradualmente. Las cosechas de papa
comenzaron a incrementarse en la región, ya que a estas alturas se estima que ya fueron recolectadas por los productores alrededor de 1800 hectáreas.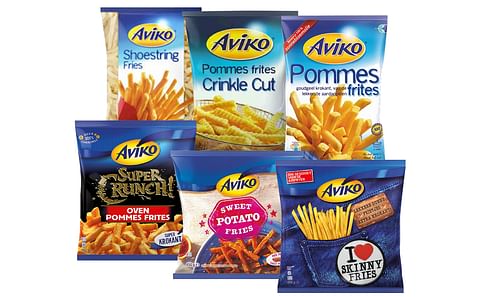 Royal Cosun: Significant upturn of results in turbulent 2022 Dirk de Lugt, Chairman of the Board of Royal Cosun
February 14, 2023
At Aviko, sales in frozen and chilled potato products grew strongly, partly due to the recovering foodservice market. The new Aviko factory in Poperinge in Belgium, which opened last year, and Aviko's operations in China are contributing to this growth.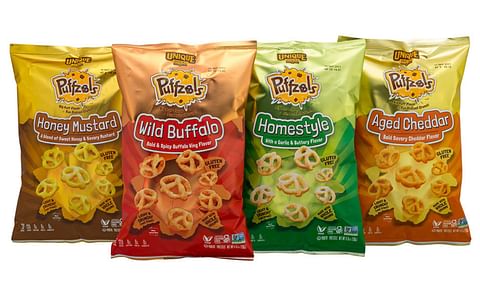 Unique Snacks Redefines Pretzels with Puffzels Launch
February 14, 2023
Unique Snacks, a sixth-generation family snack business, is well-known for its variety of Original Splits Pretzels, Pretzel Shells, Sourdough Craft Beer Pretzel Rings and award-winning pretzel dips.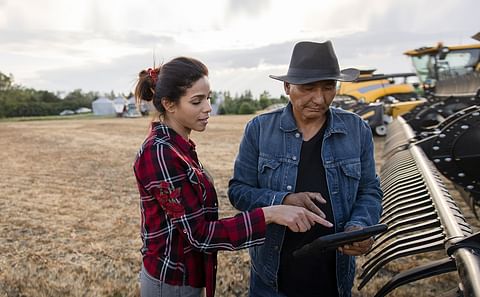 Agtech: Breaking down the farmer adoption dilemma
February 14, 2023
Agriculture technology (Agtech) has an adoption challenge. There are multiple barriers to introduction and scaling from an industry perspective. An analysis by McKinsey.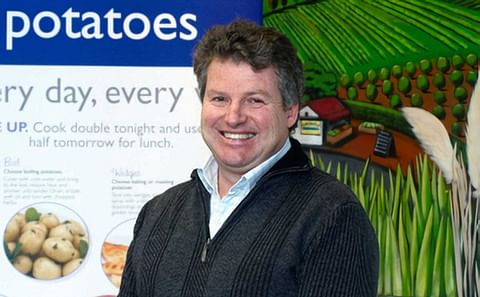 Chris Claridge resigns as CEO of Potatoes New Zealand
February 13, 2023
Potatoes New Zealand has announced the resignation of its chief executive, Chris Claridge. He has been in the role for a total of seven years, since 2015.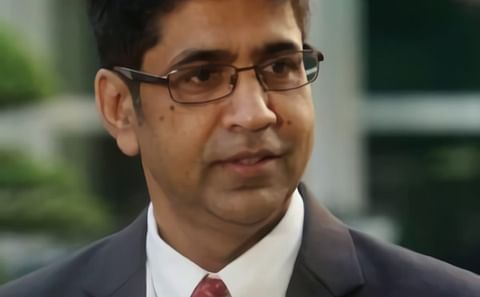 Potato farming in Odisha, India: Interview with Samarendu Mohanty,  Asia Regional Director at the International Potato Center (CIP)
February 13, 2023
Interview with Samarendu Mohanty,  Asia Regional Director at the International Potato Center (CIP) focused on the potato situation in Odisha, India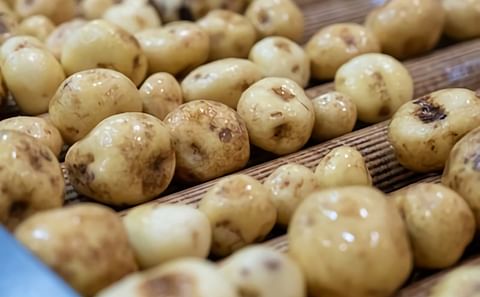 Land sale provides plot for new Walkers facility
February 12, 2023
The food manufacturer intends to expand its operations in the area, having agreed to purchase the 6.4-acre site off Thurcaston Road from the city council for more than GBP 3.5m (USD 4.2m).

International Potato Center and CGIAR appoint Dr. Simon Heck Director General and CGIAR Senior Director
February 10, 2023
The International Potato Center (CIP) Board of Trustees and CGIAR leadership have appointed Dr. Simon Heck as Director General of CIP and CGIAR Senior Director.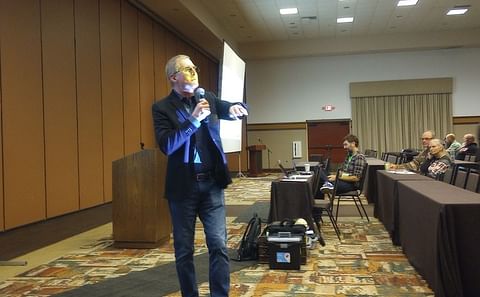 Potatoes USA President: Potato Demand Exceeds World Production
February 09, 2023
The President of Potatoes USA says worldwide demand for the tuber is outpacing production.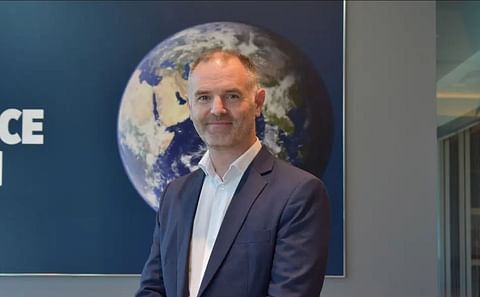 TOMRA Food Appoints Sean Slevin as Regional Sales Director for North America
February 08, 2023
TOMRA Food appoints Sean Slevin as new regional sales director for North America.