English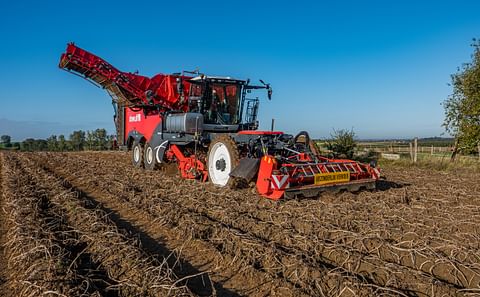 Agritechnica 2023: Dewulf bringing something for everyone
November 01, 2023
This year, the world's largest agricultural trade fair Agritechnica will once again grace the familiar exhibition halls of Hanover, Germany for eight days.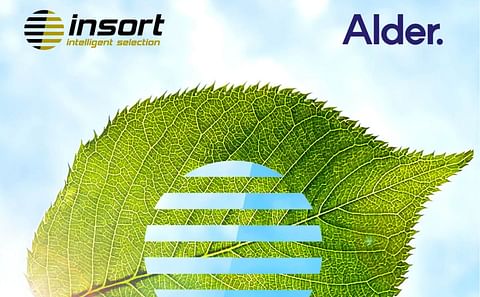 Partnership for Sustainable Growth: Nordic Investor Alder Joins Forces with Insort to Revolutionize the Food Industry
November 01, 2023
Nordic financial investor Alder, focused on investing in technology companies that drive sustainable solutions, joins them, Insort, the expert in high-tech imaging solutions for the food industry, as an investor.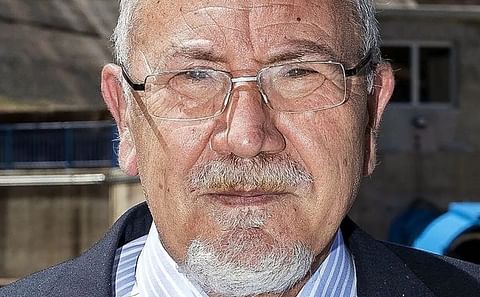 La patata en España: pasado, presente y futuro.
November 01, 2023
Previo a la XVIII edición de la Feria Exaltación de la Patata de Herrera de Pisuerga que comenzó el pasado 28 de octubre, José Valín, quien ocupó la Consejería de Agricultura y Ganadería de la Junta de Castilla y León entre 1996 y 2007, fue entrevistado con respecto a las tendencias de la patata en España y las perspectivas a futuro.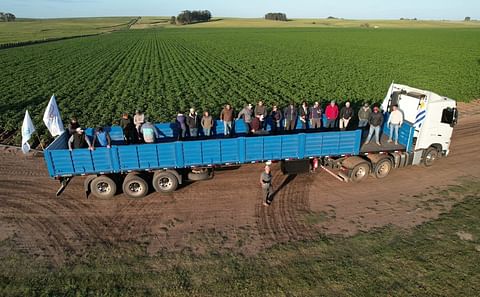 Vicentina S.A organizó su jornada de papa anual en Uruguay
November 01, 2023
La semana pasada en Uruguay el equipo de Vicentina S.A, empresa dedicada a la producción de papa y también agentes para la compañía holandesa STET, dio la bienvenida a clientes y entusiastas del sector a la muy esperada jornada de la Papa Vicentina.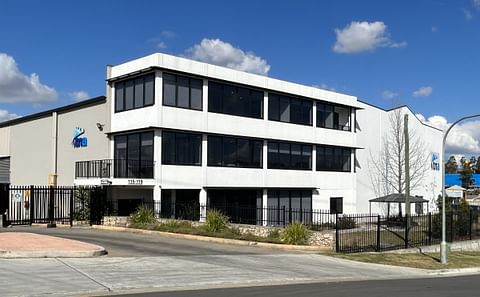 Food processing and packaging equipment specialist TNA opens a third production facility in Sydney, Australia
October 31, 2023
TNA solutions, a market leader in integrated confectionery processing and packaging solutions, announces the addition of a third manufacturing site in Australia, at Wetherill Park, Sydney. This facility is focused on confectionery.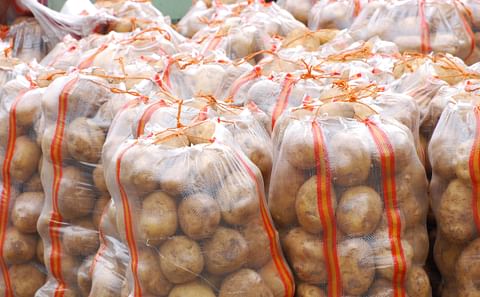 Bajan los precios en Brasil estabilizadas las condiciones de cosecha
October 31, 2023
Brasil: La semana pasada, del 23 al 27 de octubre, los precios promedio de las papas tipo Ágata especial bajaron en varios estados del país. Esto se debe a una estabilización de las condiciones de cosecha, entre otros factores.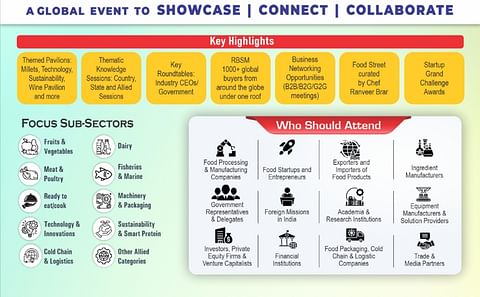 Indian Prime Minister Narendra Modi to Inaugurate the 2nd World Food India 2023, Taking Place in New Delhi from November 3-5
October 31, 2023
The event is expected to see a footfall of 100,000, igniting innovation, showcasing global collaboration, and positioning India as the epicenter of the future in food processing!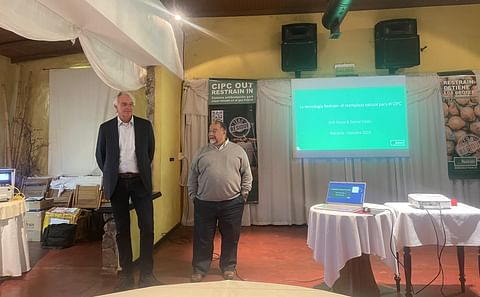 Restrain launches new technology for potato storage in Latin America with a great event
October 31, 2023
On October 26th, in Balcarce, Argentina, the English company specialized in potato storage, Restrain, organized an event to launch their technology in the region.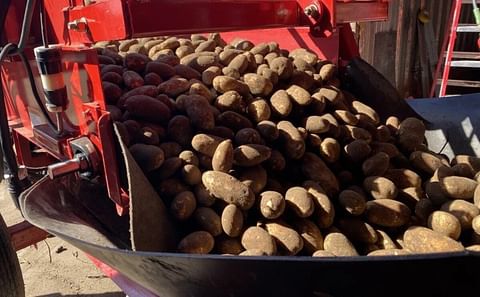 Too much potatoes for French Fries in Pacific Northwest
October 31, 2023
About 5,000 loaded-down semi-trucks of really nice Northwest french-fry-making potatoes are set to plop into cattle troughs or be destroyed. Dale Lathim is the President of the Potato Marketing Association of North America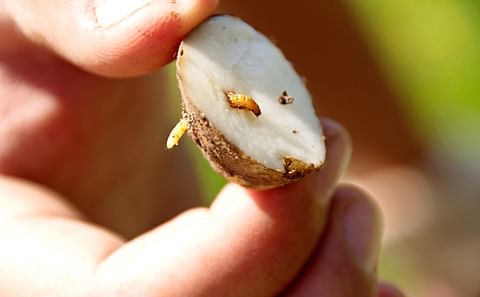 Enigma research helps potato growers tackle wireworm damage
October 31, 2023
The Fera-led R&D project, Enigma I, is reporting impressive results halfway through its investigation into sustainable wireworm control – a pest issue causing significant annual yield losses in root vegetable and salad crops.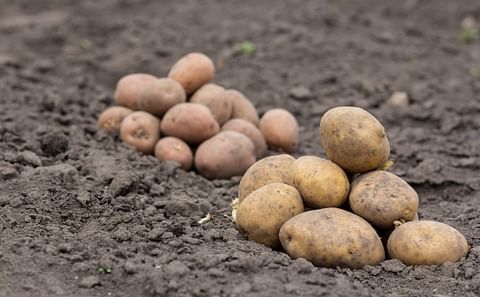 Big increase in United States potato crop expected
October 31, 2023
Last month, the North American Potato Market News (NAPMN) projected the US 2023 potato crop to come in at 429.6 million hundredweight (cwt), more than 37 million cwt more than last year's unusually small crop.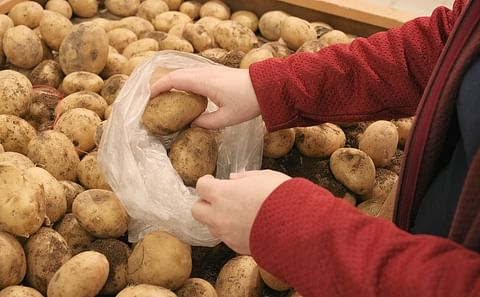 Potato Market Update 25th October - Irish Farmers' Association
October 30, 2023
Home consumption and retail sales continue to prosper with the current weather conditions increasing demand.