English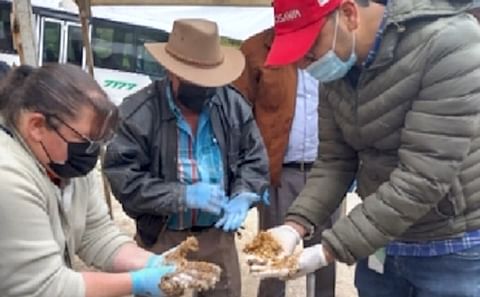 Uso de la papa (Solanum tuberosum) en suplementación animal con énfasis en bovinos
October 23, 2022
Investigaciones llevadas a cabo por Agrosavia han determinado en variedades de papa, como la UNICA, valores de almidón del 70%, energía neta de lactancia de 1,3 Megacalorías de ENL/kg/MS en la papa entera.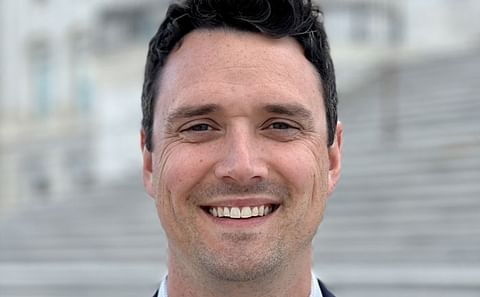 New Hire and Promotions at the Idaho Potato Commission
October 22, 2022
The Idaho Potato Commission (IPC) recently announced the addition of Sam Eaton as the new Vice President of Legal and Government Affairs. Ross Johnson has been promoted to Vice President of Retail and International.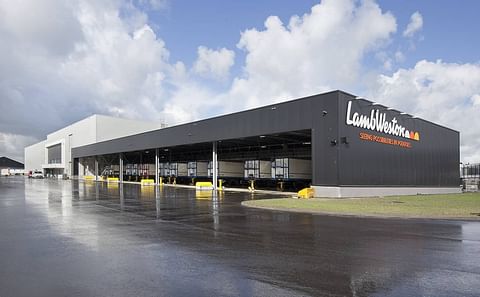 Lamb Weston Holdings Agrees to Acquire Remaining Interest in European Joint Venture Lamb-Weston/Meijer
October 22, 2022
Lamb Weston Holdings, Inc. (NYSE: LW) has announced it has entered into an agreement to purchase the remaining equity interests in its European joint venture Lamb Weston Meijer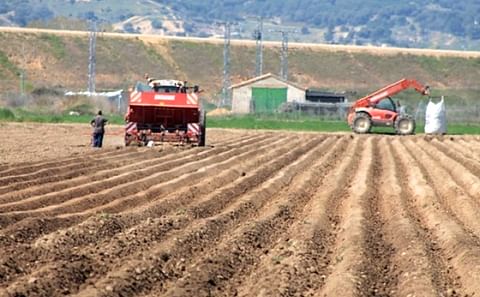 Muchos agricultores están abandonando la patata de lavado por las exigencias que demanda y se van a la de industria
October 21, 2022
La patata se ha convertido en un elemento esencial en la gastronomía española. Un producto que ha sufrido poco, dentro del año que se ha vivido, las circunstancias de producción y la adversa climatología con numerosas olas de calor y escasas lluvias.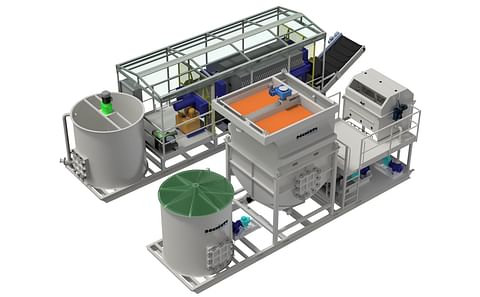 Haith to reveal the latest innovation in mobile machinery at Interpom
October 19, 2022
The UK's leading manufacturer of vegetable handling solutions will reveal the latest innovation in mobile machinery at next month's Interpom (27 – 29 November) - a Mobile Water Treatment System.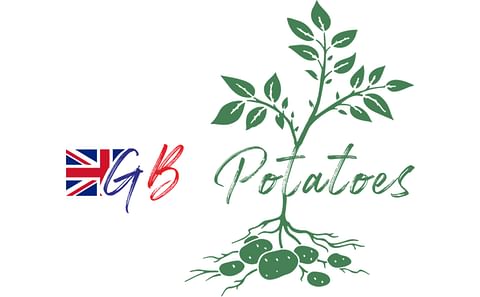 A New Potato Industry Organisation in Great Britain
October 19, 2022
The Working Group for GB Potatoes has striven to bring the industry together to explore and develop what the industry needs following the levy payer ballots in Potatoes and Horticulture.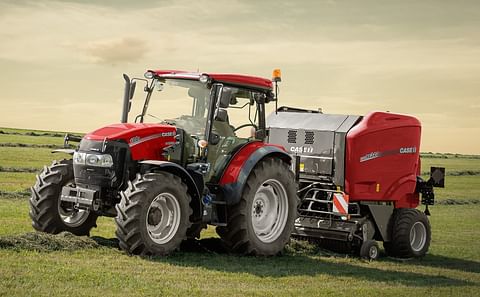 Case IH launches two new Farmall A tractors
October 19, 2022
Case IH has launched two new Farmall A tractors, the 90hp 90 A and 100hp 100 A, which form part of the company's extended Farmall range from 55hp to 120hp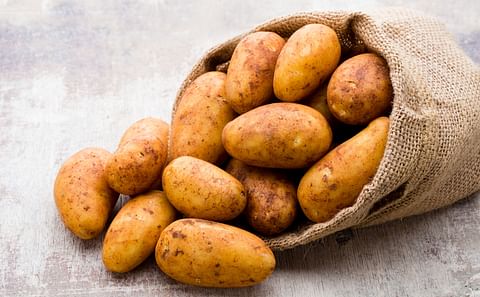 The benefits of potato ingredients in pet food
October 19, 2022
Duynie Ingredients is part of Duynie Group. Europe's largest company active in the valorisation of co-products. Within Duynie Group, they have more than 50 years of experience in taking care of potato products.

AVR presents trailed potato harvester Spirit 7200 with new Clean & Go bunker at SIMA Paris, Interpom
October 18, 2022
AVR's newest Spirit 7200 recently joined the AVR Spirit family as a trailed, two-row offset potato harvester. New for this machine is that it can now optionally be equipped with the new Clean & Go bunker.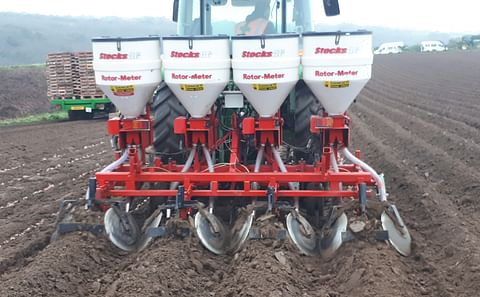 Savings and cleaner water: Jersey Royal Company applies fertilizer directly under the seed potato with Stocks AG's Rotor Meter.
October 18, 2022
In the last six years, one of the UK's leading potato growers has saved over GBP 300,000 (USD 330,000) through an unconventional but highly effective use of Stocks AG's Rotor Meter.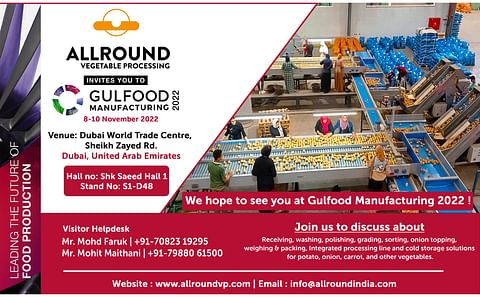 Allround highlight their vegetable processing machinery at Gulfood Manufacturing in Dubai
October 17, 2022
Allround (India) Vegetable Processing Machines Pvt Ltd, is a Dutch-Indian engineering company, specializing in the field of designing and manufacturing machinery and equipment for post-harvest handling and storage of potato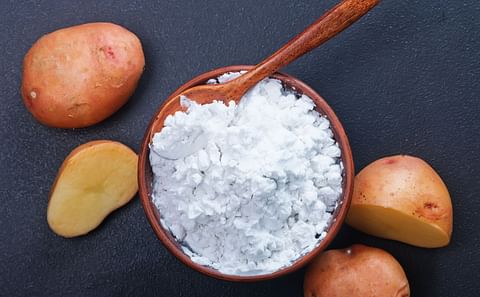 AKV Langholt acquires Cargill's share in potato starch joint venture Cargill-AKV I/S
October 17, 2022
With effect from October 7, 2022, the Danish farmer-owned cooperative AKV Langholt AmbA has acquired Cargill's 50% share in their mutual joint venture Cargill-AKV I/S.