English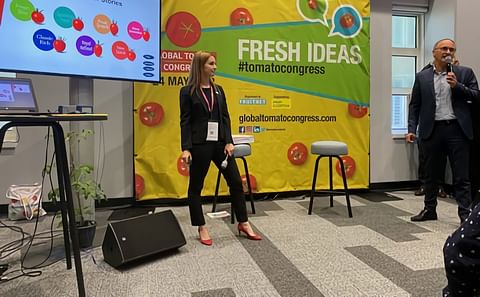 Flavor stories in fresh produce
December 19, 2022
Historically, food innovations came from technology and breeding efforts. All new products were pushed into the market, hoping to succeed, and brands were built around one product, or even one specific variety.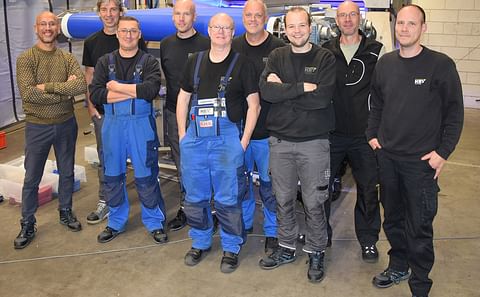 Key Technology Begins Manufacturing VERYX Digital Sorters in the Netherlands for Customers in the EMEA and Asia Regions
December 19, 2022
Key Technology, a member of the Duravant family of operating companies, announces VERYX® digital sorters are now being manufactured at their Beusichem facility in the Netherlands for food processors in the EMEA and Asia regions.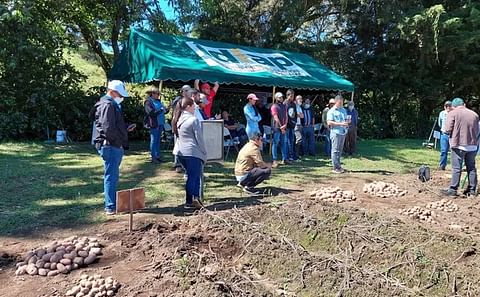 Tierras Altas, Panamá: Resultados alentadores en cultivo de papa
December 18, 2022
Tras pruebas en la Estación Experimental del IDIAP en Tierras Altas y fincas de productores colaboradores, hay resultados alentadores en el cultivo de papa.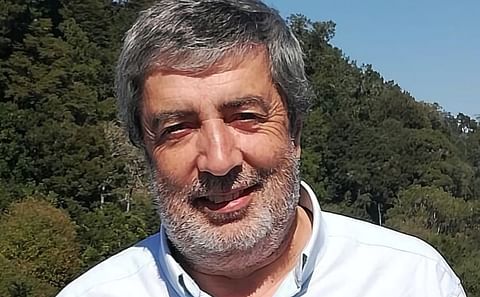 WPC Webinar- Potato Breeding in the South American Countries Argentina, Brazil, Chile and Uruguay
December 18, 2022
Julio Kalazich will be the speaker at the first World Potato Congress webinar of 2023 on January 24, 2023 at 9:00 am ET. He will address Potato Breeding in the South American Countries Argentina, Brazil, Chile and Uruguay in English followed by the presentation in Spanish at 10:00 am ET.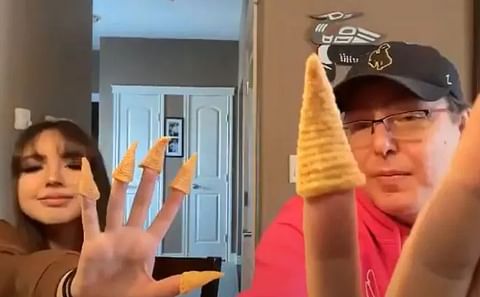 Bugles have disappeared from Canadian stores
December 18, 2022
Bugles are still sold in the United States but have been discontinued in Canada for several months — just one of the latest products American food manufacturers are no longer selling in Canada.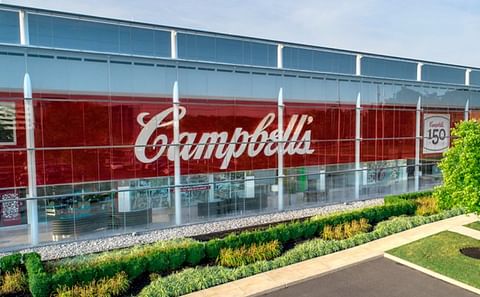 Campbell reported first-quarter fiscal 2023 Results
December 18, 2022
Campbell Soup Company (NYSE:CPB) reported results for its first-quarter fiscal 2023.

Perú: Hasta el 60% de la campaña agrícola se habría perdido por sequías
December 17, 2022
Desde octubre no llueve en Huancavelica, Puno ni Cusco, lo cual afecta sembríos y cultivo de papa en un 40%. Mientras que casi el 90% de la cosecha de maíz en zonas de la selva ya no pudo sembrarse.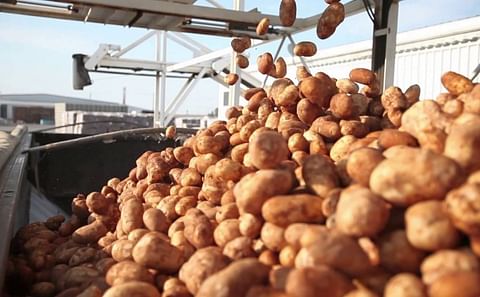 United States potato export value increases as demand rebounds
December 17, 2022
Across the globe, restaurants are back to operating at normal capacity, borders are opening for tourism, and many consumers are looking for high-quality, nutritious food options, all leading to strong demand for US potatoes.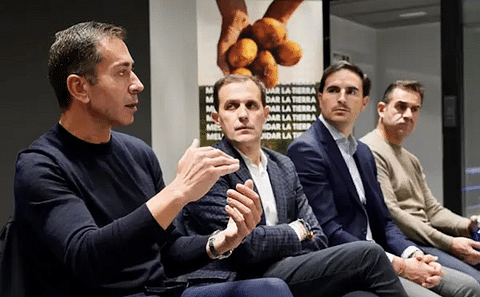 Valladolid avanza hacia una mayor profesionalización para maximizar la calidad de la patata
December 14, 2022
Patatas Meléndez protagoniza un nuevo encuentro del Campo a la Industria impulsado por la Diputación. Valladolid es la provincia de Castilla y León con mayor producción de patata.

FAO Food Price Index in November virtually unchanged for the second month
December 14, 2022
The FAO Food Price Index (FFPI) averaged 135.7 points in November 2022, virtually unchanged from October, with month-on-month decreases in the price indices for cereals, dairy and meat, nearly offsetting increases in those of vegetable oils and sugar.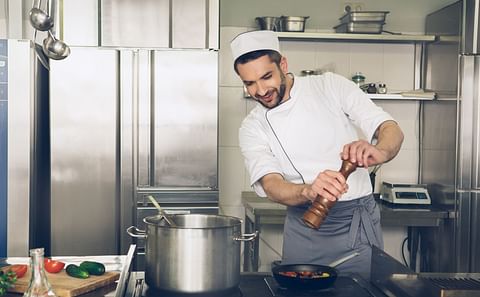 What Do Consumers Really Think About Restaurant Sustainability?
December 14, 2022
In a recent newsletter, Simplot addresses Restaurant Sustainability. Datassential reports that restaurants are moving swiftly to adopt more sustainable business practices. But do their customers even care?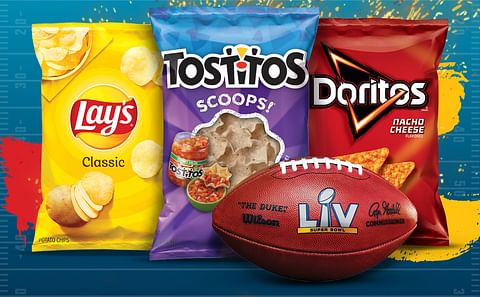 Frito-Lay Declares 2022 'The Year of Crunch'
December 13, 2022
What does a perfect snack do? It crunches! The 'crunch' factor was on top as an important component of the perfect snack in the latest Frito-Lay U.S. Trend Index.