English

AVR presents trailed potato harvester Spirit 7200 with new Clean & Go bunker at SIMA Paris, Interpom
October 18, 2022
AVR's newest Spirit 7200 recently joined the AVR Spirit family as a trailed, two-row offset potato harvester. New for this machine is that it can now optionally be equipped with the new Clean & Go bunker.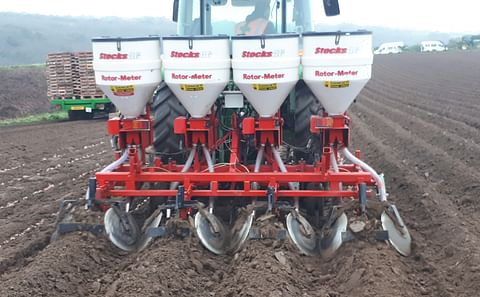 Savings and cleaner water: Jersey Royal Company applies fertilizer directly under the seed potato with Stocks AG's Rotor Meter.
October 18, 2022
In the last six years, one of the UK's leading potato growers has saved over GBP 300,000 (USD 330,000) through an unconventional but highly effective use of Stocks AG's Rotor Meter.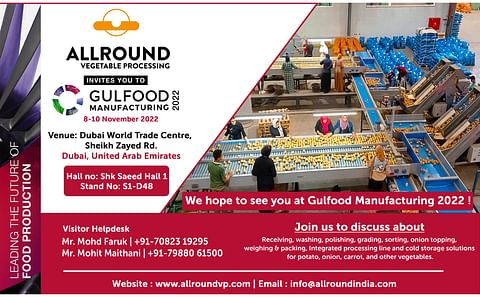 Allround highlight their vegetable processing machinery at Gulfood Manufacturing in Dubai
October 17, 2022
Allround (India) Vegetable Processing Machines Pvt Ltd, is a Dutch-Indian engineering company, specializing in the field of designing and manufacturing machinery and equipment for post-harvest handling and storage of potato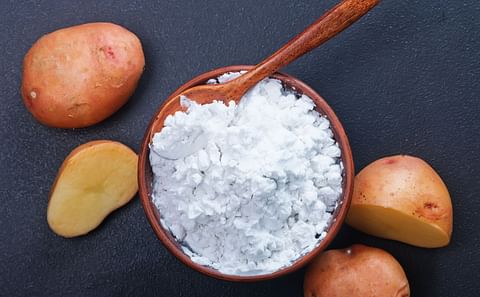 AKV Langholt acquires Cargill's share in potato starch joint venture Cargill-AKV I/S
October 17, 2022
With effect from October 7, 2022, the Danish farmer-owned cooperative AKV Langholt AmbA has acquired Cargill's 50% share in their mutual joint venture Cargill-AKV I/S.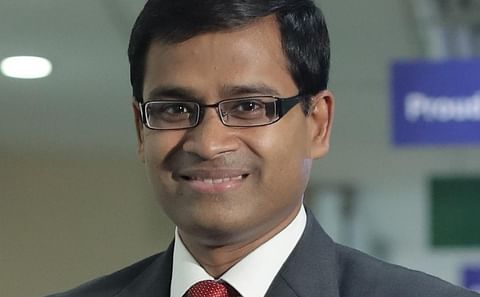 Piyush Patnaik appointed Managing Director at McCain Foods India
October 16, 2022
McCain Foods India has appointed Piyush Patnaik as the new Managing Director. In this role, Piyush will be managing end-to-end India operations which will include manufacturing, supply chain, sales, and distribution for McCain.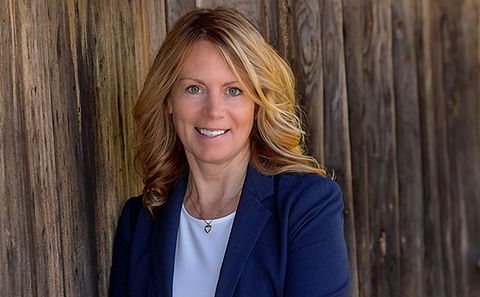 The World Potato Congress Inc. welcomes its new Executive Director Ellen Kouwenberg
October 16, 2022
The World Potato Congress President, John Griffin, would like to extend a congratulations and warm welcome to their new incoming Executive Director, Ellen Kouwenberg, who will be replacing outgoing General Manager, Brian Douglas.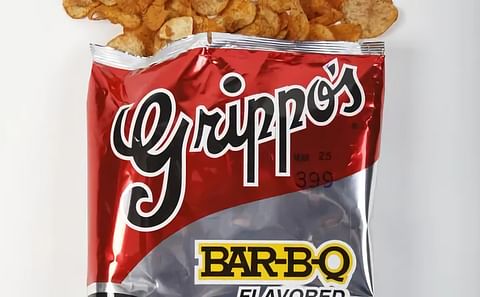 Grippo's issues voluntary recall of Bar-B-Q flavored potato chips
October 16, 2022
Grippo Foods Inc., the Cincinnati-based snack food manufacturer, has issued a voluntary recall of some of its Bar-B-Q potato chips, the Ohio Department of Agriculture said.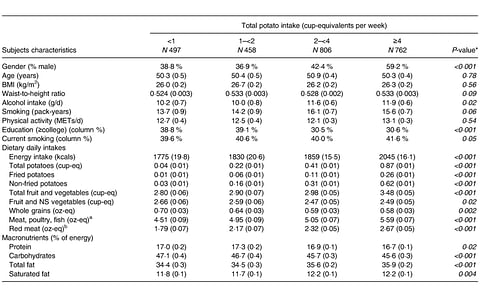 New study finds no association between potato consumption and elevated cardiometabolic disease risk
October 16, 2022
This latest findings show that overall diet and lifestyle mediate health outcomes associated with potato consumption, not potato preparation methods. Although potatoes are a nutrient-rich vegetable, they are often singled out as food to limit.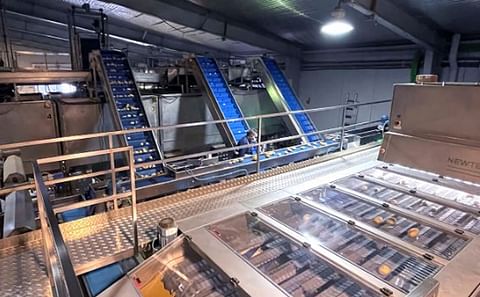 Not only for weighing and packing: Newtec offers equipment for optical sorting of potatoes
October 15, 2022
Newtec is a leading manufacturer of weighing, packing and sorting machinery primarily for the fruit and vegetable industry. With more than 20,000 successful installations over the last 45 years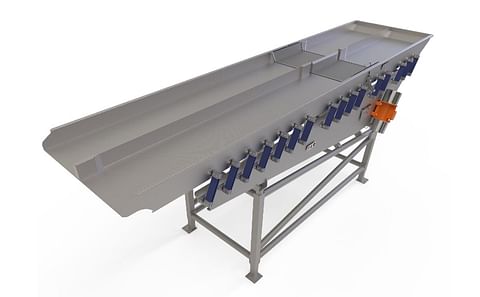 FoodeQ is looking to shake up the Indian vibratory conveyor market
October 14, 2022
At the beginning of May, Marinus de Bruijn visited India together with VDL to investigate how they as FoodeQ can gain (a greater) foothold there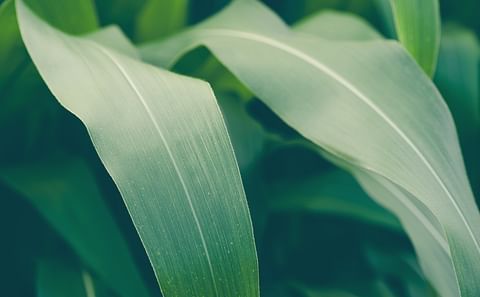 Starch Europe adopts Decarbonisation Roadmap
October 14, 2022
Starch Europe announced the adoption and publication of a sector-wide decarbonisation Roadmap 2019-2030.
At their yearly conference, returning this year to an in person event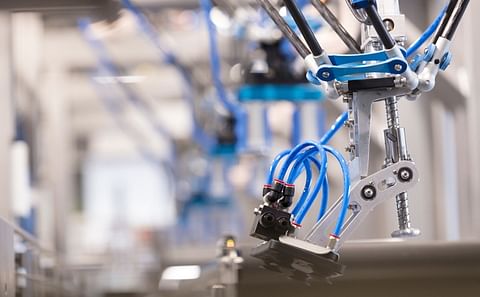 How Does Robotic Case Packing Improve Business Efficiency?
October 14, 2022
End-of-line packaging is one of the most important production process steps. You have to combine aesthetics with storage ability and protection and create the perfect packing for your product.