English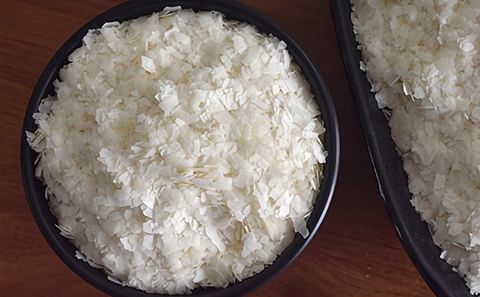 Extrusion Grade Potato Flakes
The choice of savoury makers. They customise products in this category to fit the kind of extrusion the customer is performing. Let them know your product, and they promise you the best suit.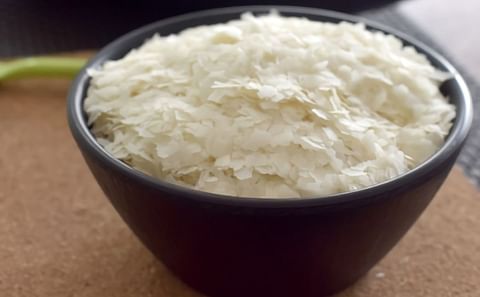 Caterer Grade Potato Flakes
This grade caters to the rising demand of the HORECA and Bakery industry to consume Potato Flakes for end users like Paratha, Tikki, Kitchen Koftas, Gravies, Puff Filling and Coating.