English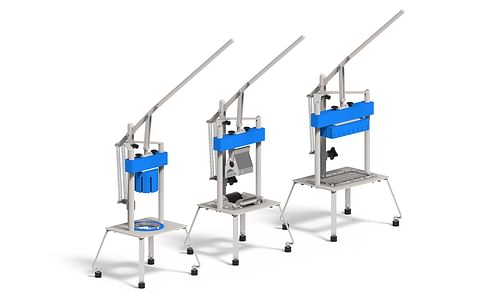 Manual slice and wedge cutter F-1000
The Sormac manual slice and wedge cutter F-1000 is offered in various models. The F-1000 is the smallest manual wedge cutter and especially designed for cutting products into wedges.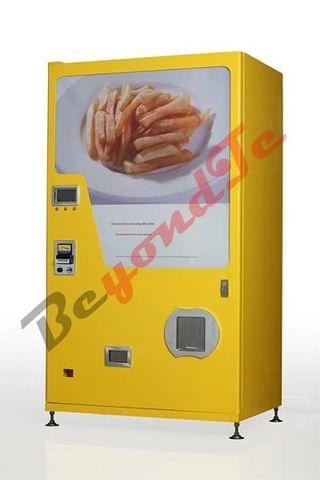 French Fries Vending Machine
Fully automatic French Fries Vending Machine which stores the frozen fries and vends out up to 160 portions crispy fresh fried French fries without any human intervention.