English
Directory of All Companies active in the potato sector in the Netherlands

Too many companies to display on a map (100+).
Use FILTER to refine your selection to a specific Region, or Sector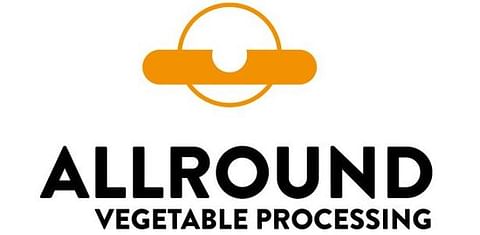 Allround Group
Allround is a trusted name in manufacturing and supplying machinery and equipment for post-harvest agri-horticulture, with special reference to the highly consumed and processed commodities like potatoes, carrots, and onions.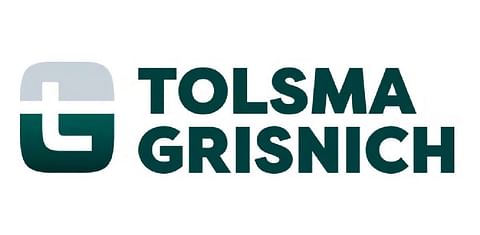 Tolsma-Grisnich
Tolsma-Grisnich is a Dutch specialist in intelligent storage technology and the company is renowned for automating and optimising the processing of agricultural products.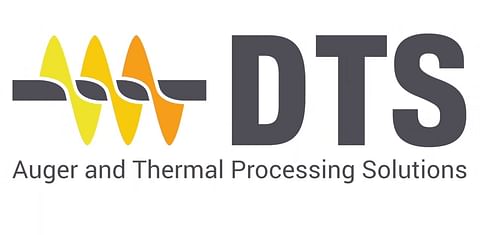 Dutch Tec Source BV (DTS)
Dutch Tec Source BV (DTS) is a machine manufacturer that has specialized itself in particular in building screw- blanchers, coolers and cookers for a.o. potato flakes and french fry productions lines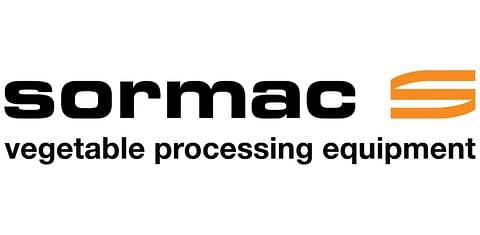 Sormac B.V.
Sormac B.V. is a world-leading developer and manufacturer of machinery and processing lines for the fresh-cut industry. They have a strong record in peeling machines for potatoes, carrots, and onions, and they are the most progressive supplier for washing and drying systems for leafy vegetables.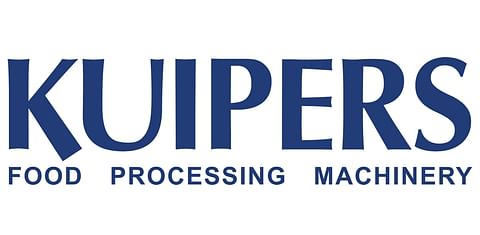 Kuipers Food Processing Machinery
Kuipers Food Processing Machinery engineers and manufacturers turnkey solutions for potato, snack, savories and seeds production worldwide.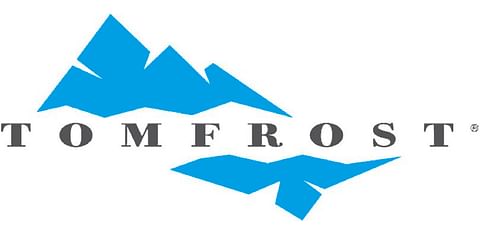 Tomfrost
Tomfrost is an international food trading company, specialized in delicious deep-frozen potato and vegetable products.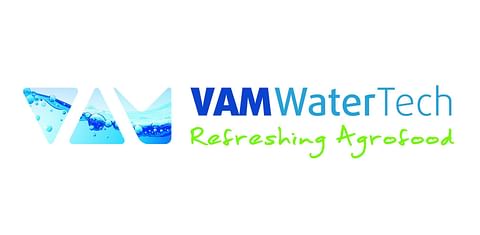 VAM WaterTech
VAM WaterTech is a Dutch supplier of solutions for the treatment, reuse & disinfection of washing water in the potato, vegetable and fruit industry.