English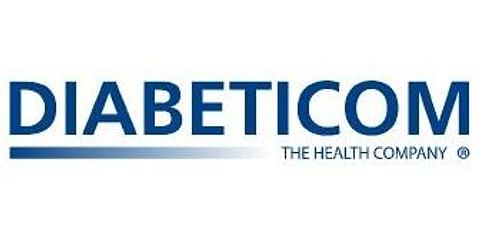 Diabeticom-Healthy Snacks
Diabeticom-Healthy Snacks specializes in the production and supply of popped snacks to the retail and wholesale trade all over the world.

Roger & Roger (Croky Chips)
Roger & Roger manufacturers of potato crisps was founded in 1999. Located in Belgium, the company was formed by former industry associates who oversee day-to-day running of Roger & Roger.