English
The Potato Supply Chain in Africa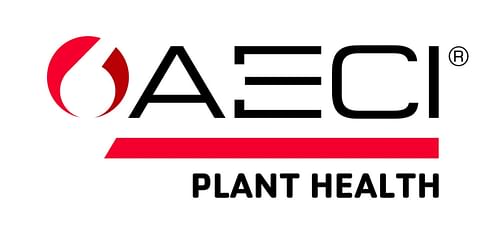 AECI Plant Health
AECI Plant Health is the biggest agrochemical solution provider in South Africa. AECI Plant Health will continue to meet the needs of farmers through development, manufacturing, formulation and distribution of specialised agricultural chemical products.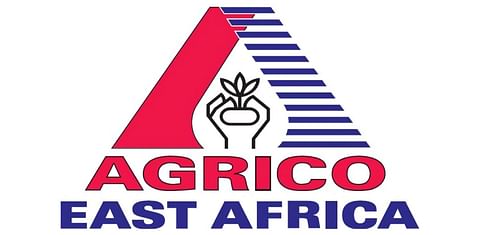 Agrico East Africa Ltd.
Agrico East Africa is a subsidiary of Agrico in Kenya. The company multiplies and distributes Agrico's potato varieties locally.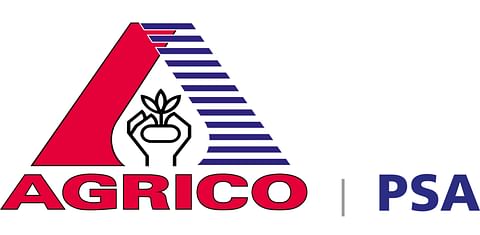 Agrico Potato Services Africa Ltd
Agrico PSA is a supplier of high-quality seed potatoes, also provides knowledge transfer and practical training. They work together with farmers and their partners to scale up a sustainable potato value chain in Kenya.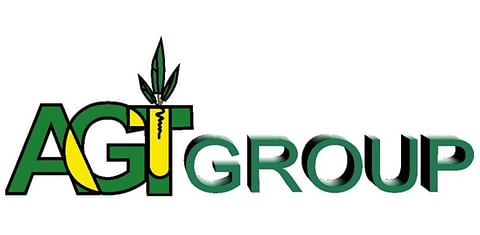 AGT Laboratories
AGT Laboratories is a private company in Uganda offering tissue culture techniques for micro propagation of different crops - including potato.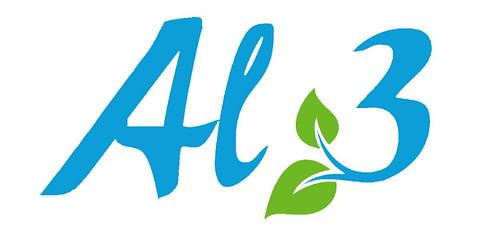 Al 3 Boerdery
AL 3 is a farming company that is focused on the production of table potatoes, seed potatoes, onions, butternut squash, Dragon Fruit & beef.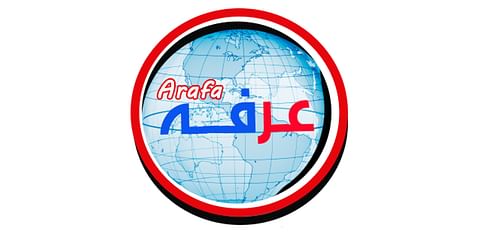 Arafa
Arafa Company is a family company that has specialized for over 25 years in growing producing and exporting top quality agricultural products.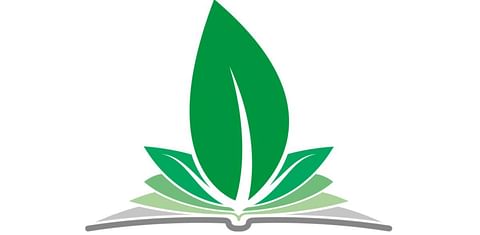 AvaGro
AvaGro is an agricultural solutions provider, Working in intent to contribute to the shift from traditional farming to precision agriculture.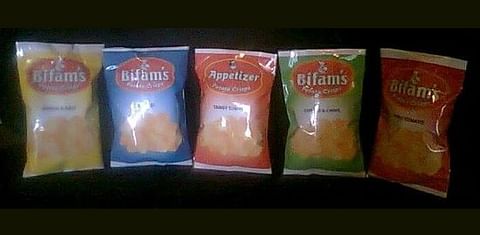 Biriwiri Farmers and Marketing Cooperative Society Limited (BIFAM)
Biriwiri farmers Cooperative Society Limited (BIFAM) is an Association of farmers in the African country of Malawi. The Company is engaged in processing and trading of raw Irish potatoes and manufacturing of potato crisps.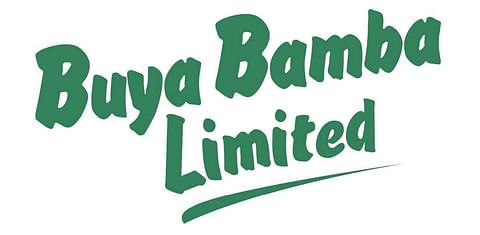 Buya Bamba Limited
Buya Bamba is a leading potato grower in Zambia. The company is the leading distributor of table and processing potatoes in Zambia.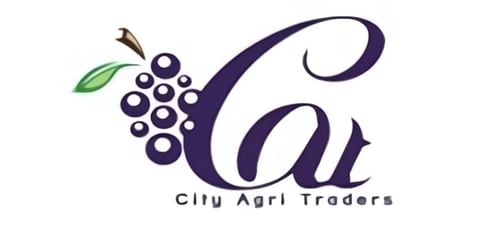 City Agri Traders For Import And Export
They are growing, processing, packing and exporting (Air & Sea) fresh –preserved – and frozen fruits and vegetables to worldwide markets such as the Middle East, Europe, America & Asia.