English
The Potato Supply Chain in Canada

Too many companies to display on a map (100+).
Use FILTER to refine your selection to a specific Region, or Sector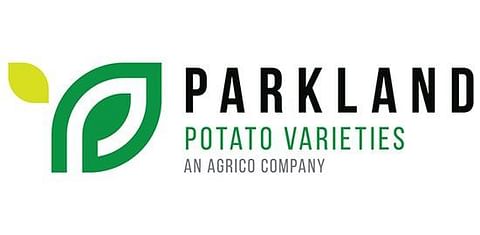 Parkland Seed Potatoes Ltd
Parkland Seed Potatoes Ltd. is a potato variety marketing company introducing new Agrico potato varieties to Canada, the United States, and Mexico.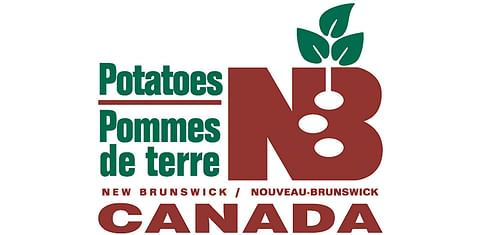 Potatoes New Brunswick
Potatoes New Brunswick is a producer-driven organization. They work in close collaboration with industry stakeholders to lobby, coordinate, promote, negotiate and lead the growth and development of New Brunswick's potato industry.