English
Potato Suppliers in Finland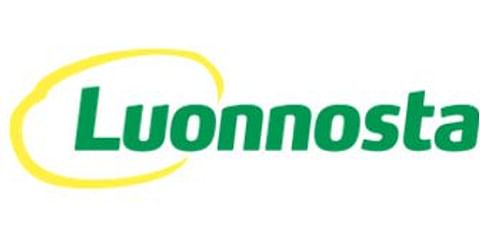 Luonnosta Finland Oy
Their main product is ware potato from Finland and other European countries. Packaging possibilities range from consumer packages to bulk deliveries.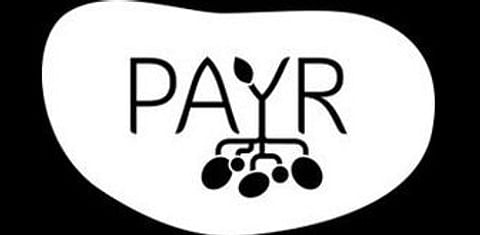 Payr – Perunan asialla
Through the Potato Industry Co-operation Group, the entire industry can centrally improve its potential, sales and marketing of potatoes and potato products, and ensure the development of industry research, advice and training.