English
Manufacturers of Equipment for Potato Processing in Pakistan

Manstock Engineering
Manstock offers best in class equipment and solutions from leading manufacturers around the world, with local backup and support from factory trained personnel.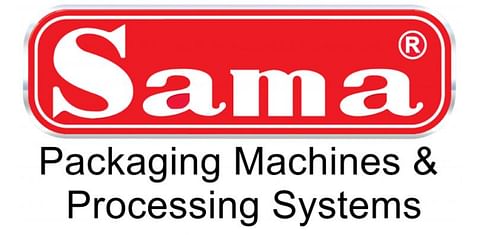 Sama Engineering
Sama Engineering is the leading manufactures and supplier of packaging machines in Pakistan. A specialized approach to single-source packaging equipment for over 37 years. Sama is providing the machines related to packaging of all kinds of products and food processing.

World Tech Machinery (Pvt) Ltd.
World Tech Machinery is a production line manufacturing company in Pakistan.