English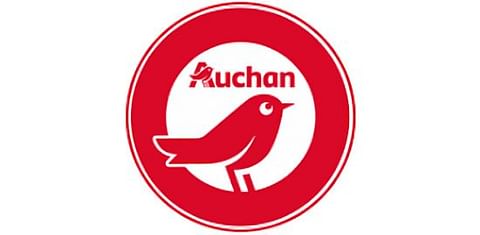 Auchan
Auchan SA is a French international retail group and multinational corporation headquartered in Croix, France. It is one of the world's principal distribution groups with a presence in 12 countries and 175,000 employees.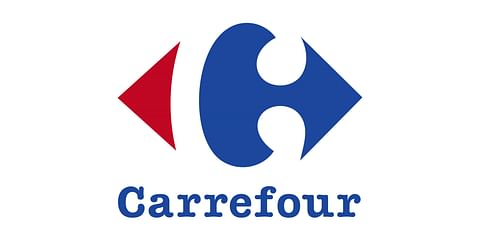 Carrefour Group
Carrefour is one of the world's largest retailers. By December 31, Carrefour was operating 12.296 stores in more than 30 countries in Europe, Latin America and Asia.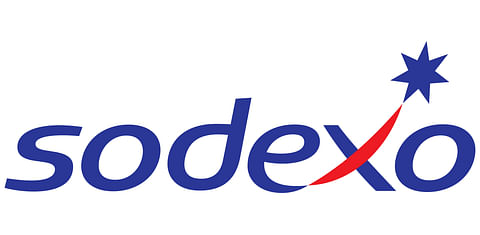 Sodexo
Sodexo Group is the global leader in Quality of Life Services, an essential factor in individual and organizational performance. Sodexo is operating in 53 countries.