English
Suppliers of Seed Potatoes in Kenya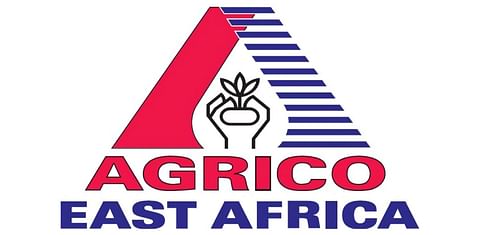 Agrico East Africa Ltd.
Agrico East Africa is a subsidiary of Agrico in Kenya. The company multiplies and distributes Agrico's potato varieties locally.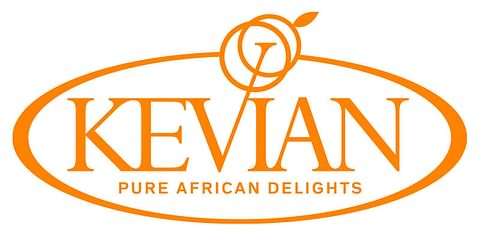 Kevian Kenya Limited
Kevian Kenya is involved in the production of various types of food and beverage products, such as natural fruit juices, bottled drinking water, carbonated soft drinks, tomato sauce, chilli Sauce, ketchup and soups.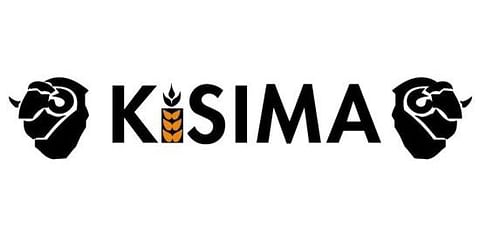 Kisima Farm Ltd.
Kisima Farm Ltd. is one of Kenya's leading producers of certified seed potatoes.