English
Suppliers of Seed Potatoes in South Africa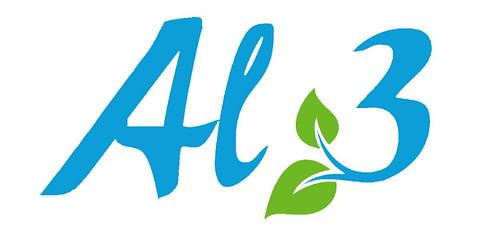 Al 3 Boerdery
AL 3 is a farming company that is focused on the production of table potatoes, seed potatoes, onions, butternut squash, Dragon Fruit & beef.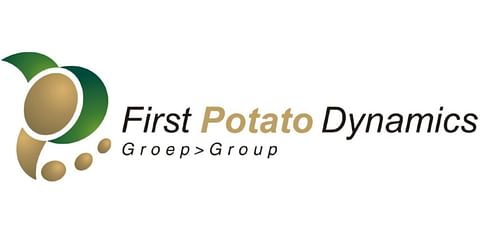 First Potato Dynamics
The FPD Group specialises in the development and commercialisation of potato varieties. Established in 1996, they have been producing and selling high quality potato seed for over 20 years.