English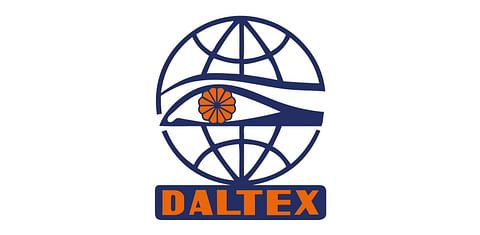 Daltex Corporation
Daltex has leveraged its deeply-rooted heritage, multi-regional footprint, and technical capabilities to bring premium quality Egyptian fresh produce to the homes of tens of thousands of families – both locally and overseas.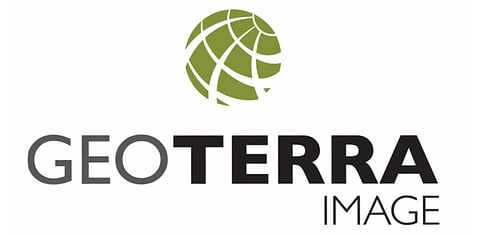 GeoTerra Image
Over the last 22 years, GeoTerra Image have provided crop monitoring services to the agricultural industry to help farmers, agribusiness, banks, research groups, and governments, understand the crop seasons they are interested in.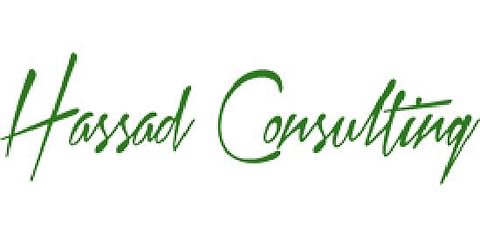 Hassad Consulting
Hassad Consulting is a growing and dynamic advisory firm that provides an excellent service to the Agricultural and Food industries in the Middle East and Africa.