English
Elea PEF Advantage B 1 and B 1 mini
Elea PEF Advantage B 1 and B 1 mini
Product Description
Elea PEF Advantage B 1 systems produce better French fries, chips and other snacks while reducing manufacturing costs and increasing yield.
We have taken the technology and intelligence of the larger Elea PEF Advantage Belt systems and reworked them into the new B 1 and B 1 mini. Designed for the smaller production line, its compact all-in-one form factor and small footprint make it easy to install into any production line. Both systems are quick to start up and benefit from low energy and water usage.
The PEF solution for businesses looking for output
The B 1 and the B 1 mini are the first industrial-scale PEF belt systems from Elea to incorporate a built-in generator into their design. Suitable for small scale batch productions, both systems are geared for low product volume, enabling a fast changeover between raw materials.
The B 1 is designed for line capacity up to 6t per hour. For smaller production lines the B 1 mini can process up to 3t per hour. If production increases, the B 1 mini is upgradeable to a B 1 with up to 6t per hour.
Our state-of-the-art control system with touch screen panel means that the PEF process can be reliably and safely managed, and the operator has full control. We have also built in the option to operate the PEF Advantage Belt system remotely, increasing operational and aftercare options from Elea. Our PEF Advantage B 1 systems are tailored to our client's individual requirements, with software, components and transport belts all customisable.
For more information visit https://elea-technology.com/pef-advantage-b1/ or contact us at info@elea-technology.com
News related to this product
Products offered by the same supplier(s)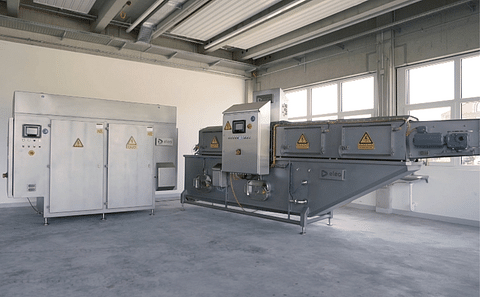 Elea PEF Advantage Belt systems
Elea PEF Advantage Belt systems bring fantastic product and process benefits for potato and vegetable process lines.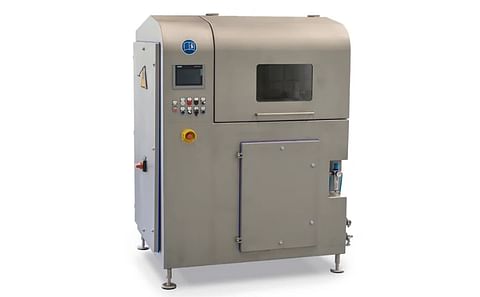 Elea PEFPilot Dual trial system
Elea offers a trial batch system capable of treating solids and liquids for scientific and pilot scale applications with up to 10 L treatment volume.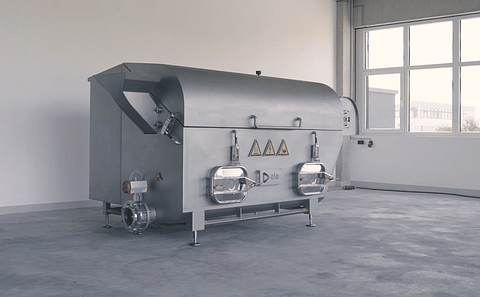 Elea PEF Advantage B 1 and B 1 mini
The compact, all-in-one, affordable, flexible Pulsed Electric Field solution for businesses looking for output up to 6 t/h.