English
News on Chips and Snacks from Uttar Pradesh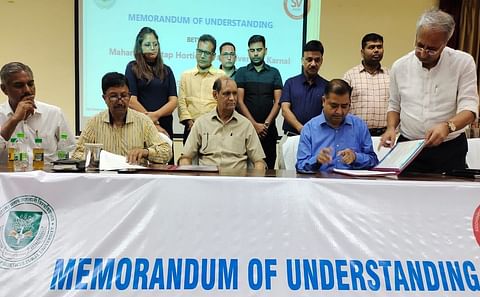 S V Agri solves the problem of Potato Seeds faced by the Indian farmers
July 25, 2022
A program of signing the MoU was organized in the conference hall of Maharana Pratap Horticulture University, Karnal. Siddhi Vinayak Agri Ltd. Hemant Gaur, Managing Director, Vice Chancellor Prof. Samar Singh was welcomed with a bouquet of flowers.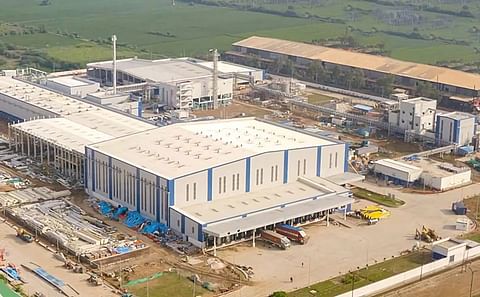 PepsiCo India invest an additional USD 24 million to expand its largest food manufacturing plant in Uttar Pradesh, India
June 27, 2022
PepsiCo India announced expansion plans for its largest greenfield foods manufacturing plant that produces the immensely popular LAY'S potato chips in Kosi Kalan, Mathura in Uttar Pradesh.

PepsiCo commissions their largest greenfield potato chip plant in Uttar Pradesh, India, investing USD 110 million
September 23, 2021
PepsiCo invests USD 110 million in a new potato chip plant in Kosi Kalan, Mathura spanning 29 acres. Pepsico will procure 150,000 tons of potatoes from more than 5,000 local farmers. This investment creates 1,500 jobs.