English
News On French Fries and Potato Specialties from Chile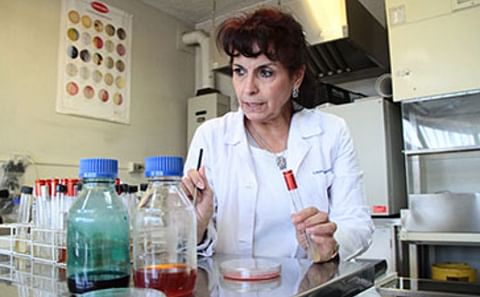 Inventan en Chile una alternativa saludable de las papas fritas
August 11, 2017
Una investigadora de la Universidad de Santiago de Chile dio a conocer un producto alimentario similar a las papas fritas. Creado con papas y subproductos del pulido de arroz, el producto absorve hasta tres veces menos la cantidad de aceite en la fritura.

McCain se instalará en Chile
August 26, 2010
Muy buenas noticias trajo desde Argentina el intendente de La Araucanía, Andrés Molina, quien junto a Jorge Retamal director regional de Corfo se reunió con el presidente para Latinomérica y el gerente de la empresa McCain, marca de papas pre fritas que confirmó su intención de instalarse en la Región.

Lamb Weston and Unisur announce strategic partnership;Unisur expands facilities.
October 17, 2008
ConAgra Foods Lamb Weston, the largest potato company in North America, and Unisur Alimentos Ltda, the only frozen French fry and dehydrated potato processing company in Chile, announced the formation of a new strategic partnership focused on Chile an...