English
News On French Fries and Potato Specialties from Denmark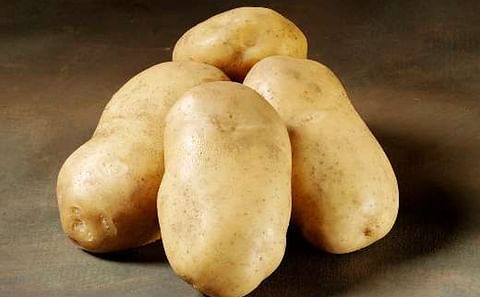 McCain picks up Danish potato variety 'Royal'
January 14, 2009
A new variety of Danish potato, the 'Royal', will be used to make French fries worldwide after being picked up by a Canadian company. The Agriculture Potato Association (LKF) developed the new variety.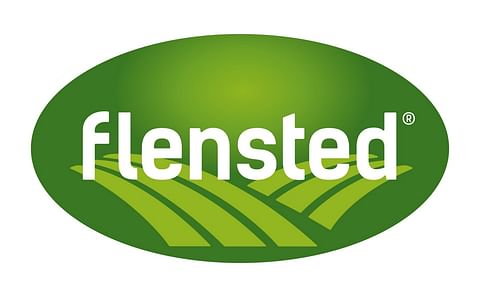 Wernsing Feinkost buys Danisch French Fry manufacturer Flensted
July 29, 2008
According to reports in the Danish media, Wernsing Feinkost has bought the Danish French fry manufacturer Flensted. Accumulating losses at the Danish french fry manufacturer Flensted, made a buyout inevitably, with multiple companies said to be interes...