English
News On French Fries and Potato Specialties from Nigeria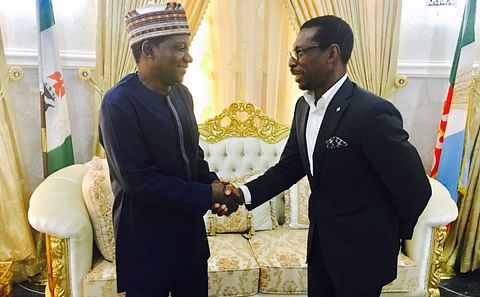 Nigeria: Plateau, BlackPace sign $65m MoU to increase potato production
August 06, 2017
BlackPace Africa, an Africa-focused investment management and advisory firm, and the Plateau State government have signed a memorandum of understanding (MoU) towards a joint development arrangement to upscale potato production in the state and set up a potato processing facility in Jos, the state capital.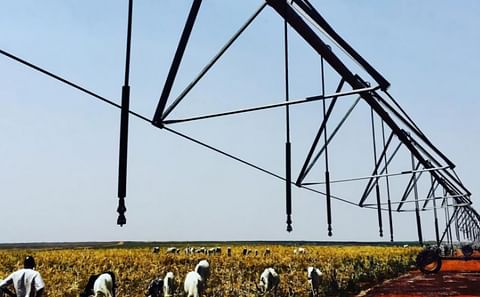 Cros Agro is planning a French Fries and Potato Flakes processing factory in Nigeria
April 18, 2017
Cros Agro Allied Ltd, a Nigerian agribusiness company, has announced a commitment to invest $65 million in the country's potato sector, which includes the realization of the production of French fries and potato flakes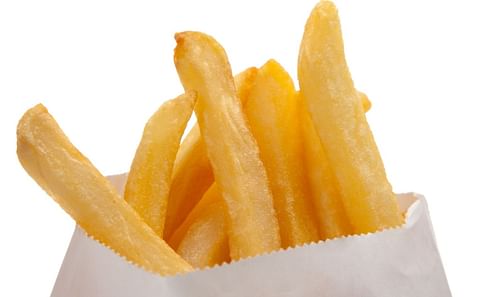 Nigerians consume french fries worth USD 200 million each year
September 08, 2016
Michael Agbogo, co-founder of Vicampro, disclosed that Nigerians consume about 120 tonnes of French fries daily, even as the whole of West Africa region lacks real food processors. According to him, 'Nigeria imports about $200 million worth of French fries annually'...