English
News On French Fries and Potato Specialties from South Korea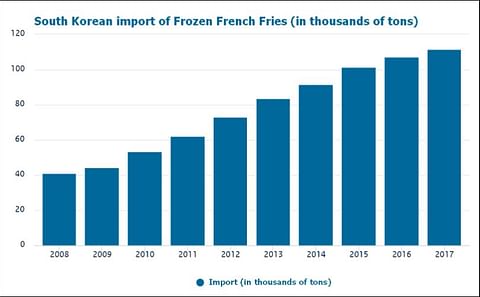 Dutch French Fries gaining ground in South Korea
March 03, 2018
Dutch potato processing companies are increasing their market share in the South Korean Frozen French Fry market.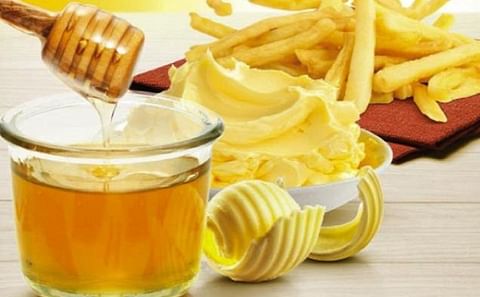 McDonalds South Korea introduces Honey Butter French Fries
February 26, 2015
It was bound to happen. This isn't out of the blue. It makes perfectly good sense. In South Korea, McDonald's is rolling out honey butter french fries.