English
News On Ingredients from Taiwan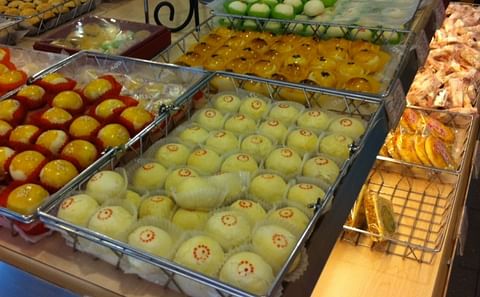 Taiwan to ban trans fat in processed food
September 13, 2015
In Taiwan, the Food and Drug Administration under the Ministry of Health and Welfare is taking steps to remove artificial trans fat from Taiwan's food supply chain.
Cooking oil in Taiwan safe after all: no arsenic found in extensive additional testing
July 13, 2009
In Taiwan, the Department of Health (DOH) Minister Yeh Ching-chuan said a sweeping examination of cooking oil used by 1,580 restaurants and samples from oil producers and importers shows no traces of the toxic heavy metal arsenic.He assured consumers ...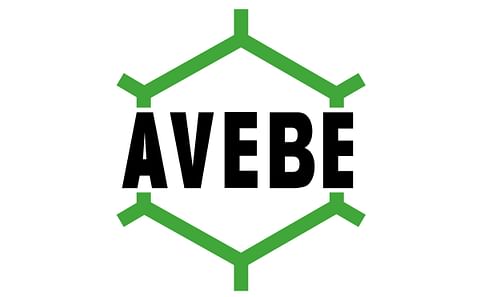 Avebe Executive Gerben Meursing visits Taiwan
September 26, 2008
Gerben J. Meursing, Managing Director of Commerce of AVEBE UA, arrived in Taipei recently to host the 6th anniversary of opening ceremony AVEBE (Far East) Pte Ltd Representative Office, one of AVEBE's subsidiaries. Meursing said, "We will streng...