English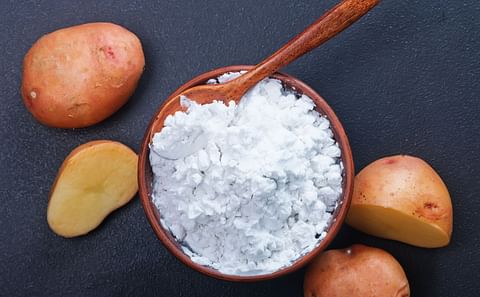 AKV Langholt acquires Cargill's share in potato starch joint venture Cargill-AKV I/S
October 17, 2022
With effect from October 7, 2022, the Danish farmer-owned cooperative AKV Langholt AmbA has acquired Cargill's 50% share in their mutual joint venture Cargill-AKV I/S.

Germicopa parent Florimond Desprez acquires 49% stake in Danespo
February 04, 2016
The owner of Germicopa, Florimond Desprez has acquired 49% of the shares in Danespo from DLG, thus entering into an equal partnership with DLF who owns another 49% of the shares. The remaining 2% are owned by growers and employees.

EKKO acquires Formit Foodprocessing
November 05, 2012
Ekko Holding ApS (EKKO), based in Vejle Denmark, has acquired 100 percent of the shares in Oy FORMIT Foodprocessing Ab (FORMIT), based in Finland on Oktober 10, 2012.