English
News on Obesity from Oceania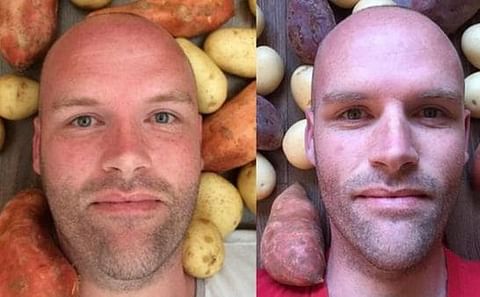 Durante un año, comió solo papas todos los días: estos son los resultados
September 27, 2017
"Hacé que tu comida sea aburrida y tu vida será interesante", se lo escucha decir a Andrew Flinders Taylor en uno de los videos de Youtube en los que documentó su increíble transformación. El australiano se planteó un insólito desafío: comer durante todo un año solo papas. Es decir, comer papas todos los días. Papas, como su único alimento.
The United Nations puts the world obesity crisis into the spotlight
September 22, 2011
The recent General Assembly of the United Nations was a landmark event as it was only the second time the UN had met to discuss health issues - with the last health meeting being held in 2001 and focused on the HIV/AIDS epidemic. The United Nations...

Discovery of fat taste could hold the key to reducing obesity - link to BMI
March 08, 2010
A newly discovered ability for people to taste fat could hold the key to reducing obesity, Deakin University health researchers believe.   Deakin researchers Dr Russell Keast and PhD student Jessica Stewart, working with colleagues at the University o...