English
News On Potato Chip flavours from India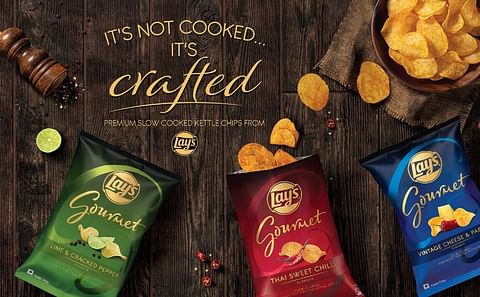 Lays expands its portfolio in India with a premium range of slow-cooked kettle chips: Lays Gourmet
August 14, 2022
Adding a touch of gourmet to its portfolio in India, Lay's has launched a premium range of slow-cooked premium kettle chips, Lay's Gourmet.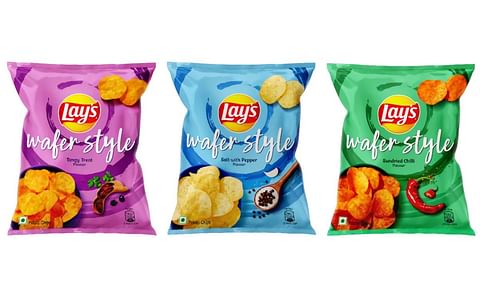 Lay's introduces 'Wafer Style', the thinnest potato chip from the house of Lay's
January 15, 2022
Expanding its brand footprint in India, Lay's, the country's favourite potato chip brand, is introducing a new flat cut chip and its thinnest range of chips ever - Lay's Wafer Style.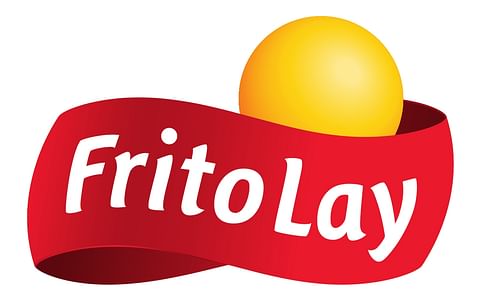 Lay's India invites flavour ideas from consumers in 'Give us your dillicious flavour'
November 02, 2009
Potato chips maker, Lay's, today launched 'Give Us Your Dillicious Flavour' campaign to invite innovative flavour-ideas from Indian consumers.