English
News on Potato Starch from Ireland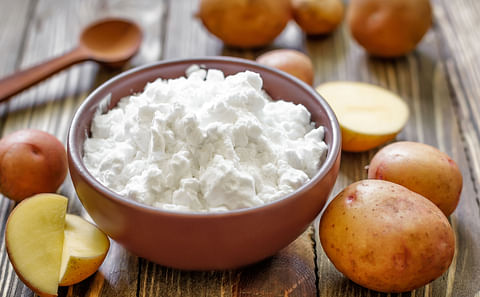 Potato Starch Global Market Report 2023: Future Market for Potato Starch-Based Bioplastics Presents Opportunities
January 14, 2023
In terms of value, the potato starch market is projected to reach USD 5.60 billion by 2029, at a CAGR of 3.9% from 2022 to 2029, while in terms of volume, this market is projected to reach 5,128.5 thousand tons by 2029, at a CAGR of 3.6% from 2020 to 2029.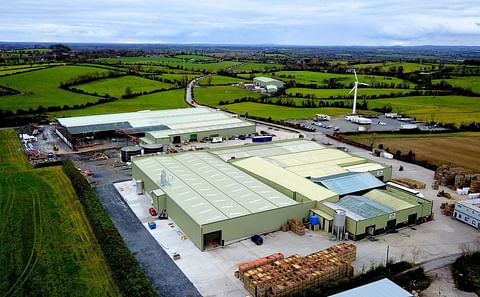 Meade Potato Company adds starch extraction facility
December 10, 2020
Irish potato grower and packer Meade Potato Company has entered the starch commodity market by extracting starch from surplus potatoes and potato processing by-products.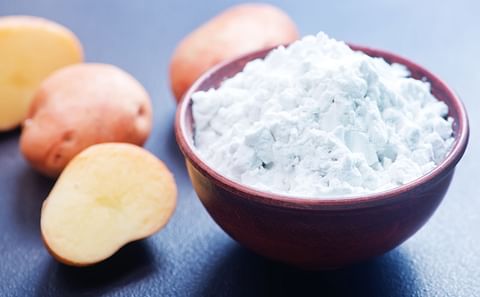 Growth of the Global Potato Starch Market
May 07, 2019
According to a recent Market Research Report, the global potato starch market reached a volume of 3.7 Million Tons in 2018 and is expected to grow to 4.4 Million tons by 2024.