English
News on Potato Starch from the Ukraine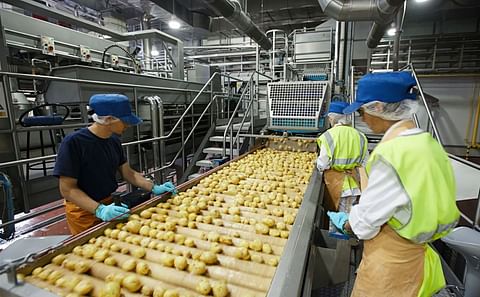 Waste-free potato processing facility to be built in the Lviv region of Ukraine
March 16, 2021
The Central Plains Group Ukraine company along with investors from Great Britain and Finland plan to build a facility for the waste-free processing of potatoes, particularly potato starch, in the village of Glynyany of the Zolochevsky district in the Lviv region of Ukraine.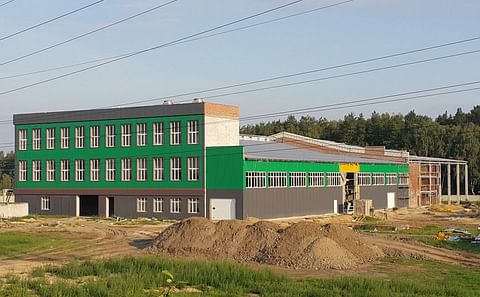 Chernihiv (Ukraine) is becoming the largest potato starch production hub in Eastern Europe including Russia
September 29, 2017
Ukrainian potato starch manufacturer PPCE-VIMAL is currently constructing a potato processing plant in Chernihiv, Ukraine. Production is scheduled to start in September 2018.