English
News on Processing Equipment from Argentina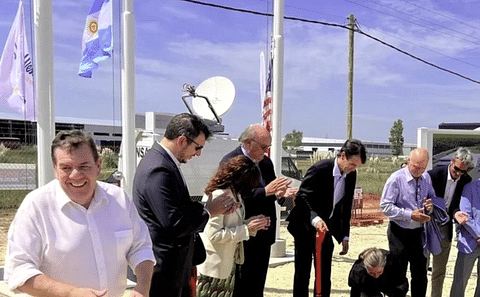 Lamb Weston Invierte USD 250 millones en una fábrica de papas fritas en Mar del Plata
March 01, 2023
Funcionarios K y de Juntos presentaron la construcción de la planta, que funcionará en julio del año que viene, en el parque industrial de la ciudad balnearia.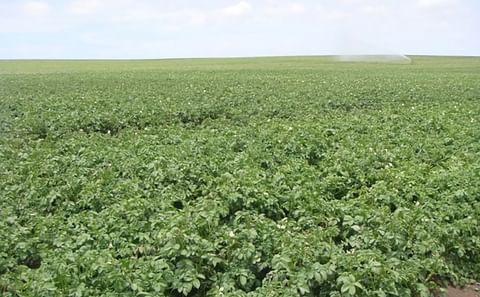 Farm Frites plans potato processing facility in Mar del Plata, Argentina
March 28, 2017
Earlier this month, Farm Frites has proposed a plan to establish a potato processing facility in Mar Del Plata, Argentina with an annual capacity of 70.000 tonnes of finished product. Most of the product is expected to be exported to Brasil through the Port of Mar del Plata.