English
News on Processing Equipment from Egypt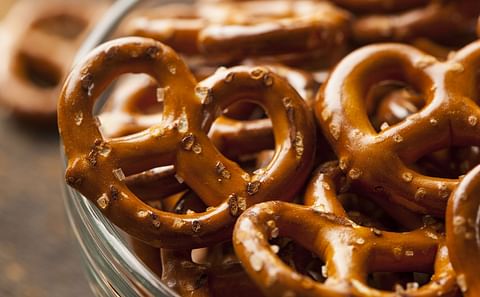 tna helps Egyptian pretzel manufacturer Future Foods to set up efficient processing and packaging line
November 27, 2019
Egyptian snack manufacturer, Future Foods, has launched a new pretzel range after collaborating with tna, a leading solutions provider in the food processing and packaging industry, to successfully install a seasoning, processing and packaging line.

Mass food production fuels growth in the US$4 billion Middle East & African flexible packaging market
December 17, 2013
A new report from PCI Films Consulting forecasts that flexible packaging demand in the Middle East and Africa will grow by around 5% p.a. over the next five years as confidence in the region's growing economy encourages inward investment and greater em...