English
News on Processing Equipment from Missouri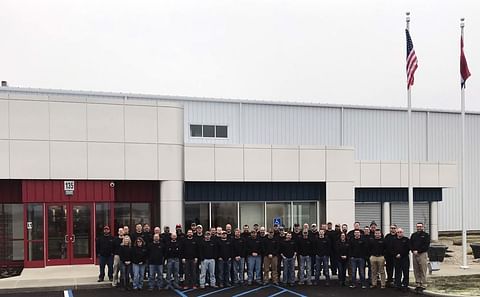 Heat and Control Opens New Manufacturing Facility in Missouri, United States
February 15, 2018
Heat and Control, one of the leading manufacturers of equipment for the potato processing and snack manufacturing industry have opened a new factory in the United States.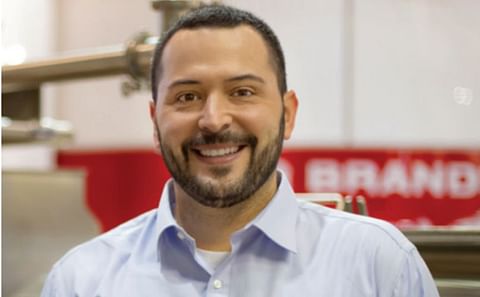 Q&A with Lucas Bell, General Manager Spray Dynamics
October 16, 2017
Lucas Bell, General Manager of Spray Dynamics, a subsidiary of Heat and Control discusses the developments in seasoning systems at Spray Dynamics.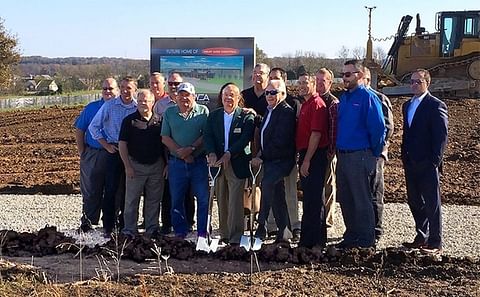 Heat and Control breaks ground on new Spray Dynamics manufacturing facility
December 07, 2016
A groundbreaking ceremony was held on November 4th, 2016 to celebrate the development of a new manufacturing site for Spray Dynamics, a Heat and Control subsidiary.