English
News on Processing Equipment from Uganda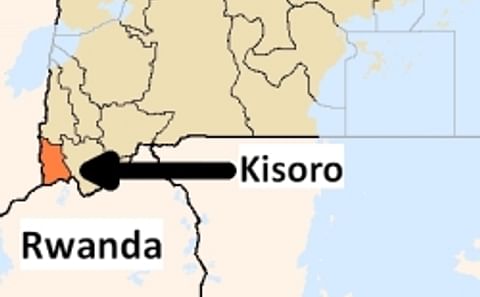 New Uganda potato processing plant for French Fries offers opportunities for potato farmers in three countries
January 26, 2015
The first production plant for French Fries in Uganda was commissioned last Friday and will provide opportunities for potato farmers in three countries: Uganda, Rwanda and Eastern Democratic Republic of the Congo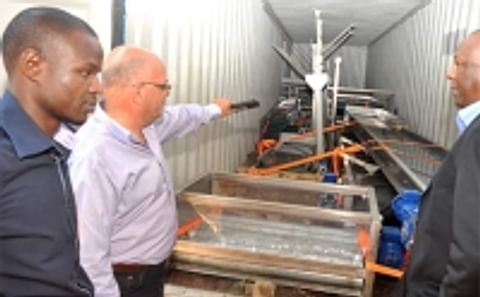 Uganda Farmers to benefit from potato processing machine
August 27, 2013
Farmers in the Kigezi sub-region will benefit from a Uganda Development Bank initiative that seeks to add value to their potatoes before they are put on the market.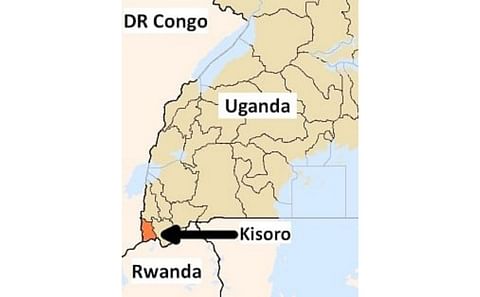 Potato Processing factory planned for Kisoro District (Uganda)
July 14, 2010
Kisoro district (Uganda) is to get tea and Irish potato processing factories. President Yoweri Museveni made the pledge on Tuesday during a Prosperity-for-All campaign tour in the district.   Kisoro is the biggest producer of Irish potatoes in the coun...