简体中文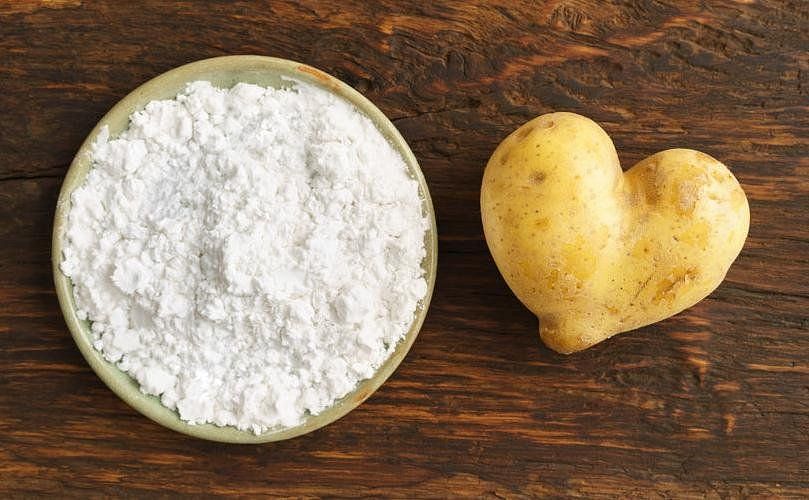 China will review anti-dumping duties levied on potato starch imported from the EU which are due to expire, the Ministry of Commerce (MOC) announced earlier this month.

The review was requested by China Starch Industry Association over concerns that should the duties be scrapped and domestic producers would suffer.

During the investigation, which was expected to start on Tuesday February 6, 2018 and will probably last a year, the current duties will continue to be levied.

Potato starch imports from the EU are subject to anti-dumping duties ranging from 12.6 percent to 56.7 percent, according to an MOC ruling on Feb. 5, 2013.

In September 2017, the MOC extended anti-subsidy duties on potato starch from the EU for five years.

Potato starch is widely used in the food industry to make industrial materials, such as emulsifiers, as well as food products such as instant noodles.